Adelaide advertising
Branding, Content, Graphic Design, Website Design, Photography and Video for Adelaide Businesses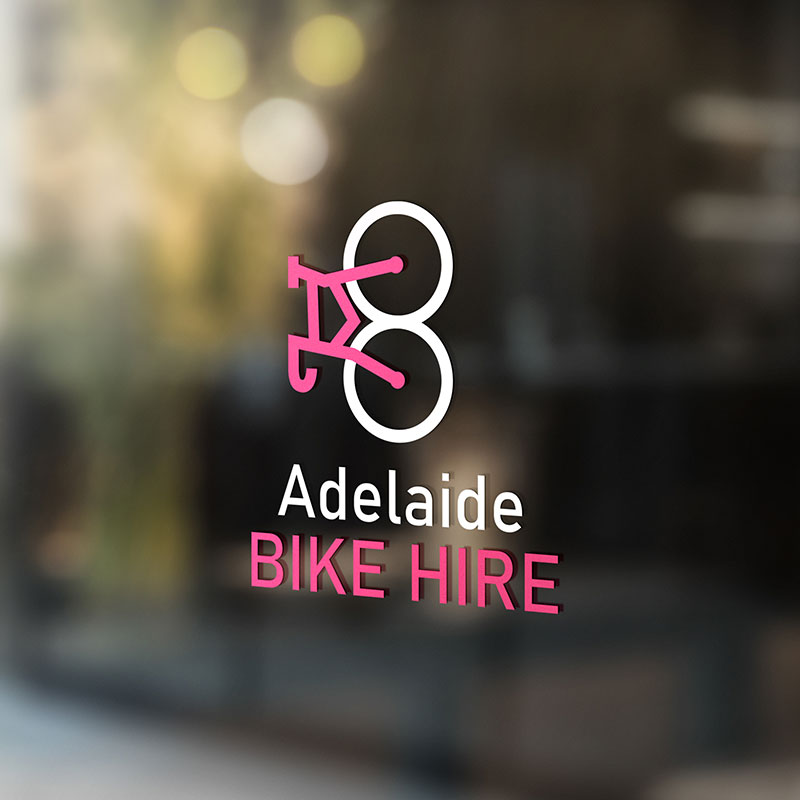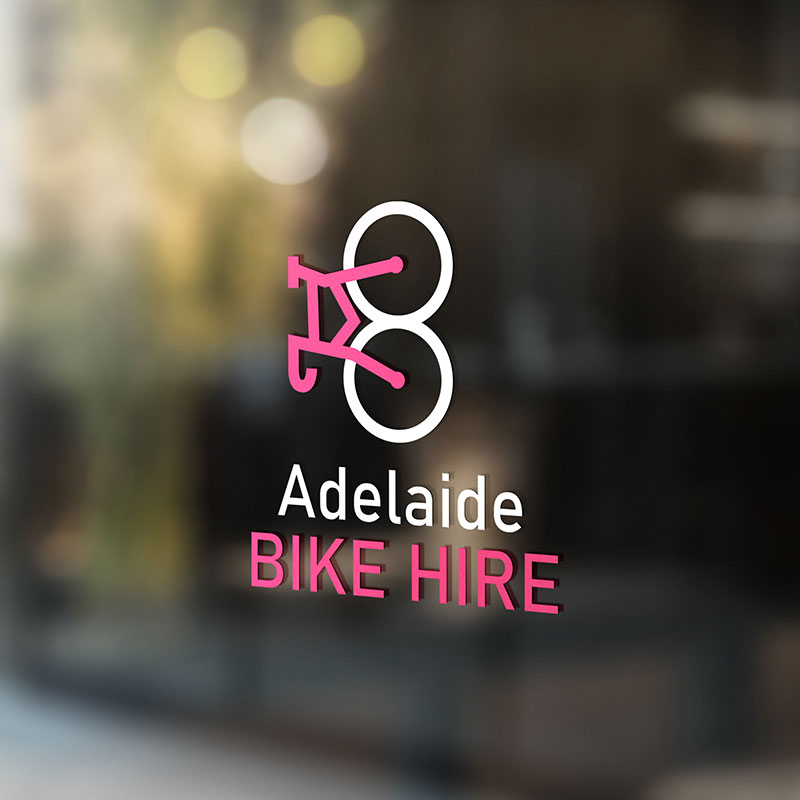 Adelaide Advertising
I work with Adelaide based businesses by creating modern and effective brand designs, websites and digital content.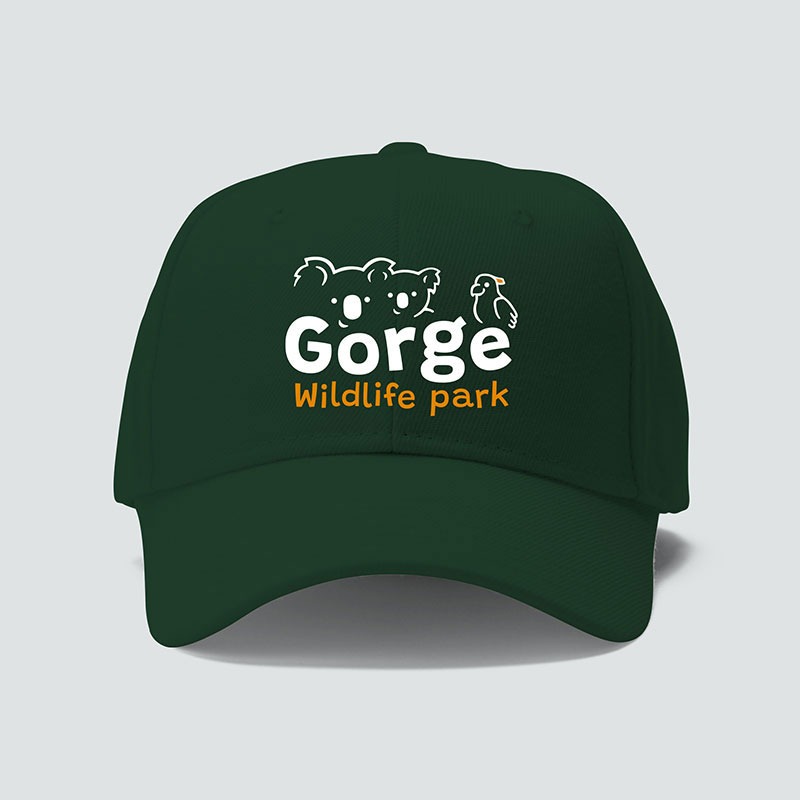 Design & Content for Adelaide businesses
Through branding, website development & refinement and outstanding marketing; Adelaide Advertising is out to help Adelaide based businesses grow. With a passion for creating great content I want to work with you to make amazing work.
I want to help your business grow but not change who you are. Clever marketing, tactical advertising and modern design are the front of what I do and I hope to get more customers through your doors.
Some companies I've worked with
Adelaide Advertising Services
Adelaide Advertising offers an extensive range of services aimed at helping market your Adelaide-based business
Adelaide Business Website Design
Your website is the most important selling tool that you have to get new customers. Your website should be modern, user friendly, understand it's audience, represent your brand, and properly sell your products. Through great photos, powerful SEO and effective navigation, I work on turning website visitors to paying customers.
Adelaide Business Logo Design
Your logo represents your business and is on everything you produce. A well-made logo tells your audience what your Adelaide based business offers. I have created over 100 logos for South Australian businesses and hope to brand your business too.
Adelaide Business Brand Identity
A strategic brand identity that represents your company but also stands out from the competition can elevate your Adelaide business to the next level. Through a personalised logo, colour scheme, typography and patterns your brand will have a unique and refined identity. This will be translated into design templates, letterheads and a brand guideline to clearly forms a visual image. This will all be shaped from a clear tone of voice, messaging and positioning that has been strategically created to market to your target audience and align with your goals.
Adelaide Business Graphic Design
Every business should ensure that the content they are producing is at the highest quality to ensure professionalism. When a customer sees a bad leaflet it can cause them to turn to a competitor. I have worked for over 6 years as a graphic designer and worked with tonnes of Adelaide businesses with their graphic design needs.
Adelaide Business E-Commerce Website
Selling your products online is a key part of business nowadays, so having a well set up ecommerce system enables you to easily sell direct to customers. With Covid having effected the way we interact with businesses it is even more important to now fully utilize the power of selling online. Payments online, being shipped to your customer with stock management systems and the ability to customise to your needs; Adelaide Advertising can make a website with a fantastic e-commerce functionality.
Adelaide Business Email Marketing
With new produccts, experiences and offerings at your business, email marketing is an outstanding promotional tool. Adelaide Advertising can help you set up an effective email marketing system and design weekly/monthly/quarterly emails that efficiently communicate your business' products and services.
Adelaide Business Advertising Campaigns
If you are an established business looking to position yourself as a staple of your area then advertising campaigns are an effective reaffirmation to your target audience. Adelaide Advertising can design digital assets or print campaigns that align with your branding and market you in an original and authentic way. Having worked on many advertising campaigns for different Adelaide based advertising agencies I know I can create an effective and modern advertising campaign for your business.
Adelaide Business Photography
Every single business needs to have professional photography to be seen as a serious product or service provider. Adelaide Advertising offers photography at $150/h for 2 photographers to come on-site and take professional, high resolution images for your Adelaide business. 
Adelaide Business Videography
Adelaide Advertising worked with McLaren Vale Tourism to create a drone video that showcases the beautiful sights of the southern vales. From the gorgeous vineyards to the stunning beaches this video was used to promote the truely incredibly views that this region has to offer. For $150/h you get a videographer and director at your location to record your project. We can write the script, film, direct and edit your next video efficiently and at a high standard.
"Working with Adelaide Advertising is always such a positive experience. Our expectations are not only met, but exceeded every time. Adelaide Advertising takes the time to understand our needs and often has excellent ideas that we hadn't even considered."
Connie Dutton – Marketing Director
Cardijn College
Elliot Vagner
Owner of Adelaide Advertising
Hi. I'm Elliot Vagner. I have a passion for advertising and creating fantastic design, photography and videography for Adelaide businesses. I have worked as a graphic designer and a Creative in Adelaide-based advertising agencies, and now I work directly with Adelaide companies to turn their ideas into finished creative work.
Contact Adelaide Advertising
Adelaide Advertising would love to work with you on your next project. Let's hear about it;