Small Business Marketing Adelaide
Grow your small Adelaide business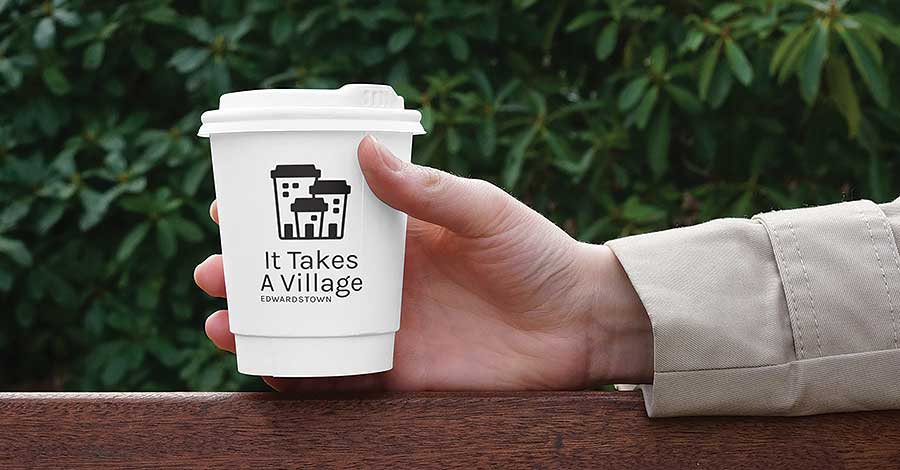 Ways to grow small business
Running a small business is a big job. There are a thousand different jobs we need to do as the owner and Marketing Director is one of them. Three of the big tasks involved in marketing your small business is
creating a brand for your business
creating a well performing website
streamlining your marketing efforts
Adelaide Advertising
Branding, websites and processes for small businesses in Adelaide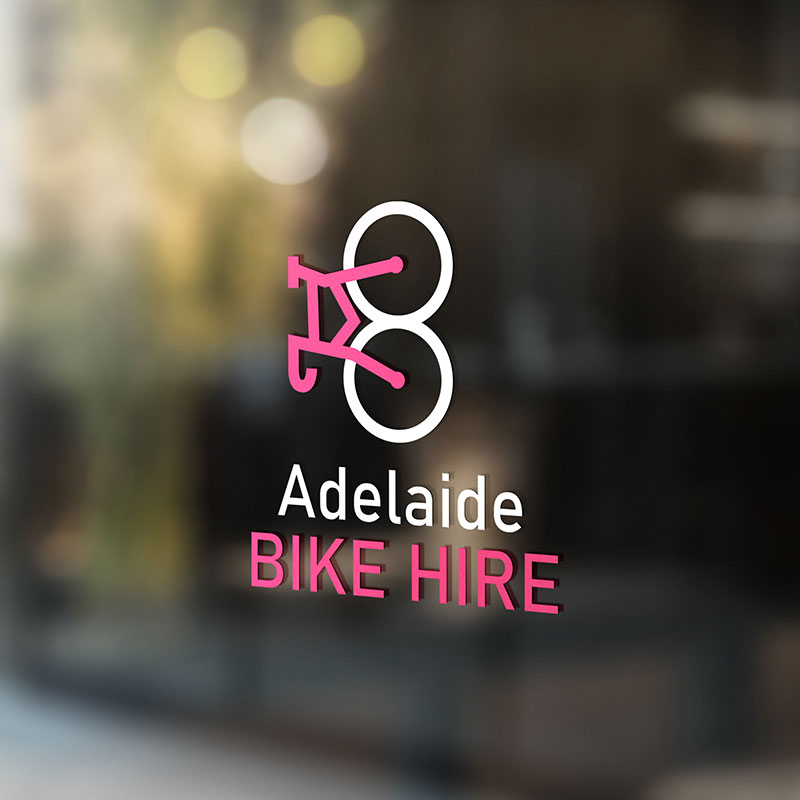 Adelaide Bike Hire
Adelaide Bike Hire needed a logo that quickly communicated what they do; bike hire services in the CBD. They wanted a modern logo that works well in small places such as their brochures and stickers on their bikes.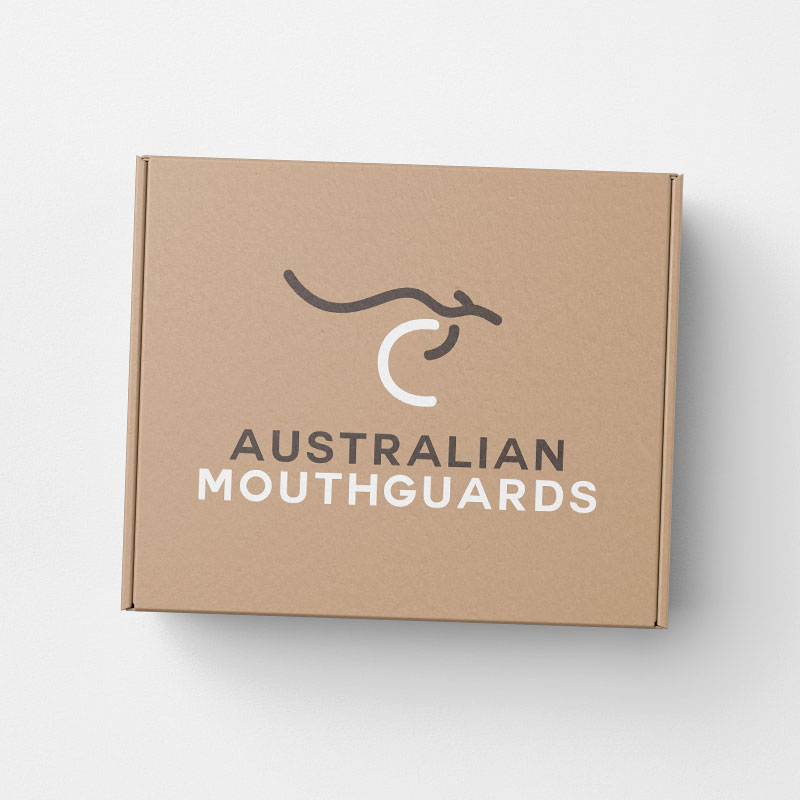 Australian Mouthguards
Australian Mouthguards wanted a logo that combined "Australia" with a simple symbol for "Mouthguard" in a unique and interesting way.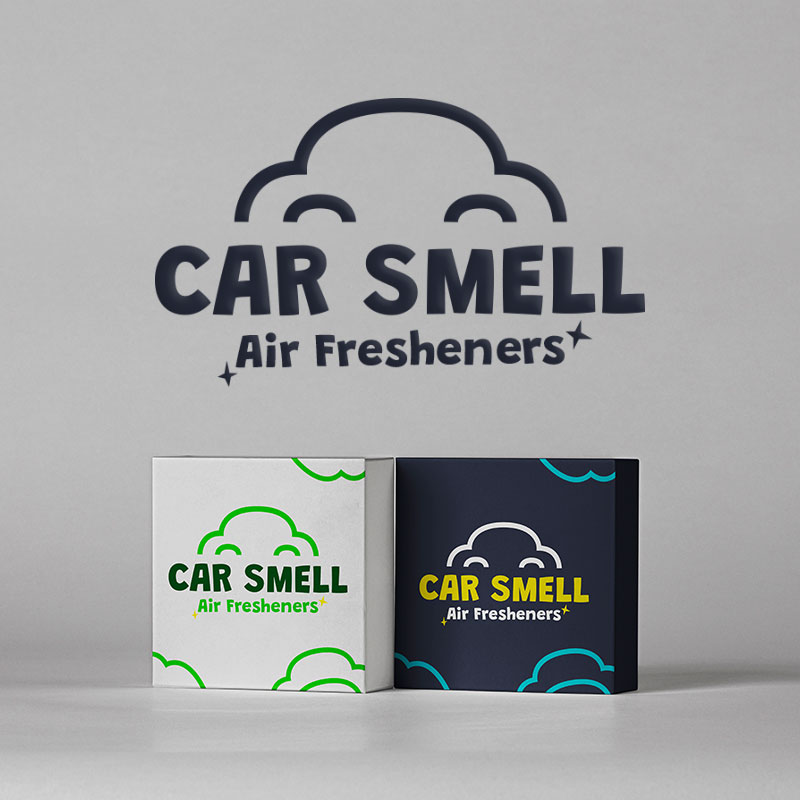 Car Smell Air Fresheners
Car Smell Air Fresheners remove bad odours from your car and they wanted a fun branding that differentiated from their competitiors by being playful and amusing.
The first step in marketing your small Adelaide business is to create a beautiful brand identity. Adelaide Advertising offers two logo design packages to suit your business needs.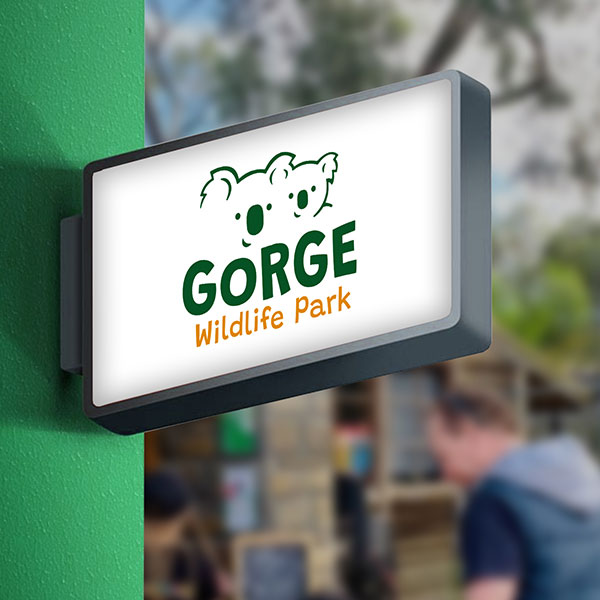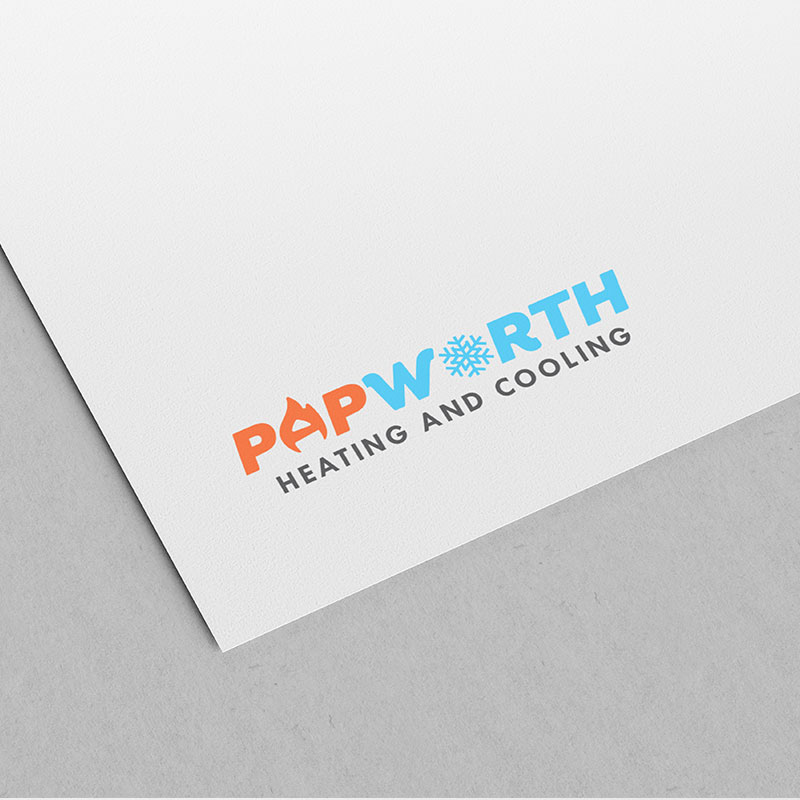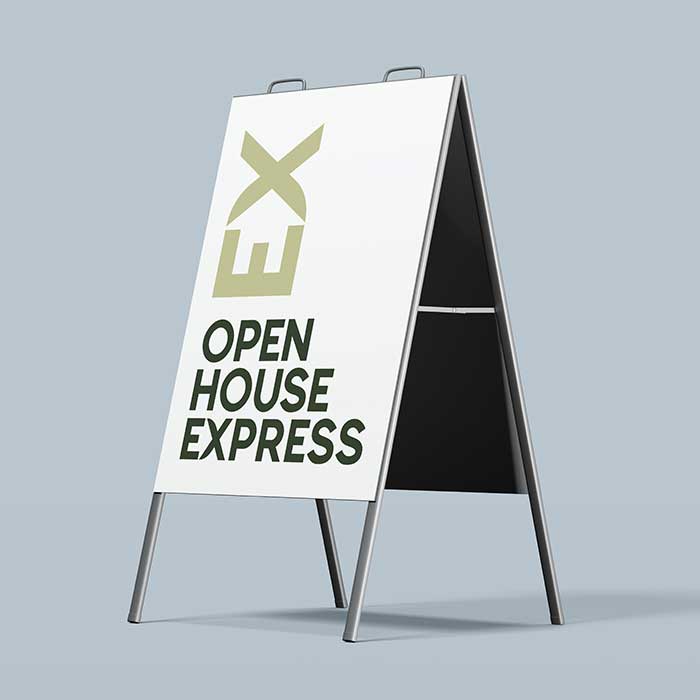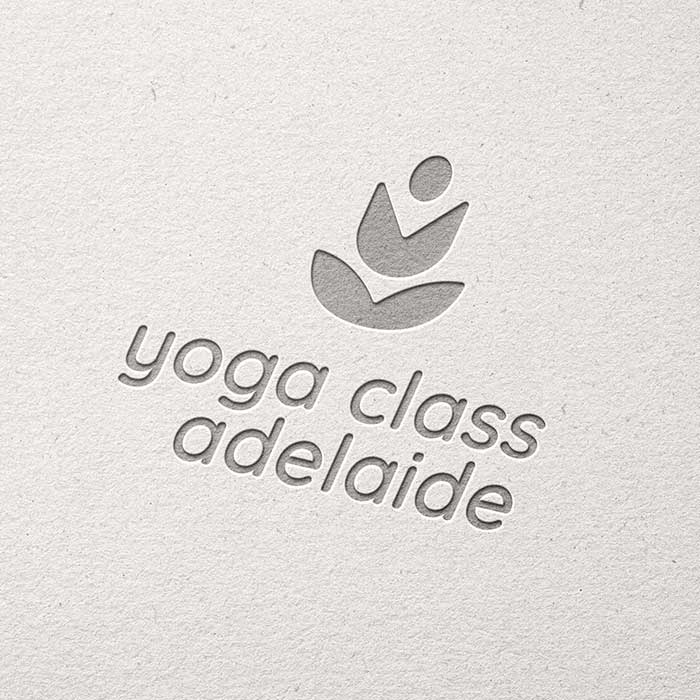 Logo Design Service
Your logo is the first impression that your business gives, so it's crucial for your small business to have a great logo. Our logo design Adelaide service will have your business with a new look, or refreshed look, in a matter of weeks. We'll work with you to create 5 custom logos that are designed to represent your business through clever visual icon design. This package is perfect for smaller businesses in Adelaide or startups looking for a company logo.
$500 logo design service
Brand Identity Package
The Branding Adelaide package is suited for larger Adelaide businesses that are well established and want a rebrand, or have a bit more investment to put into creating a full brand guideline. We'll work together to create a defined purpose, values, proposition, tone of voice and visual identity. With research, in depth meetings and extensive brand style guides this package is perfect for the larger businesses looking for a branding service driven by strategy.
$5000 Brand Identity service
Adelaide Advertising has created the branding for over 100 small-businesses in Adelaide. With a passion for creating clever and modern logo designs, we will work with you to rebrand your Adelaide-based business to have a gorgeous brand identity that represents your business.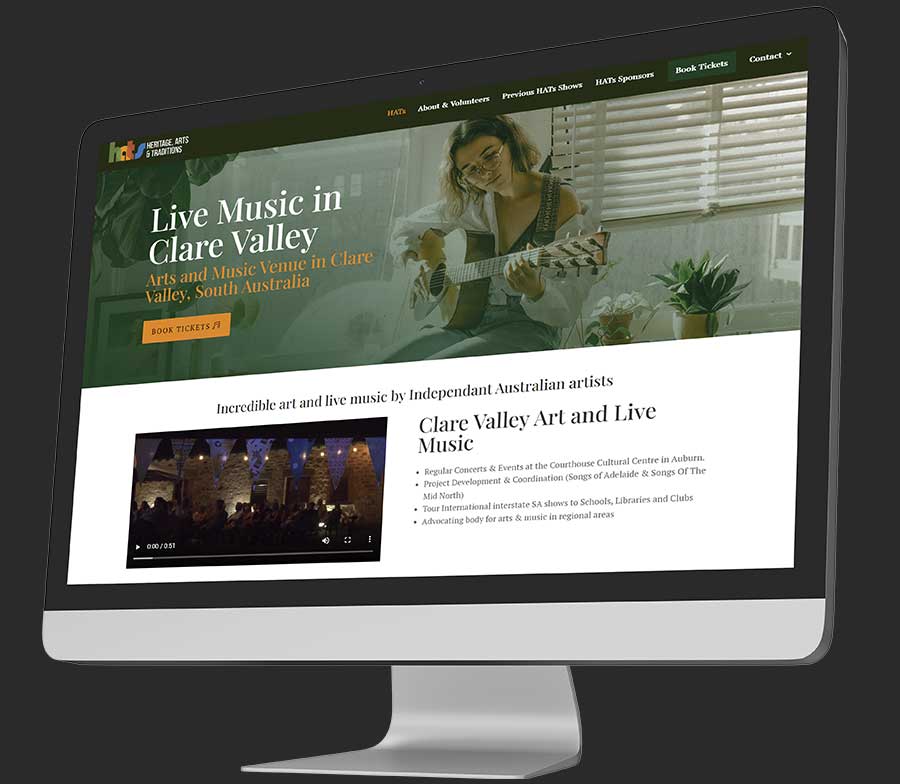 Website Design for Small Business
Having a well-performing website that has been created with search engine optimisation in mind, a modern and beautiful user interface and a clear unique selling proposition is crucial. You can spend an unlimited marketing budget on getting people to visit your website, but if your Adelaide small business website design is not optimised on converting the visitors to paying customers then what's the point?! Adelaide Advertising focuses on these main two factors;
How do we get people to visit the website by utilising Search Engine Optimisation?

How do we convert them to becoming paying customers?
Why SEO is better than social media
If you're reading this you've most likely stumbled upon the website from a search online for something like Branding Adelaide or looking for help with Adelaide small business website design, this is what SEO is all about! Marketing your small business can become very expensive when spending money on Facebook Ads, Google Ads, Instagram Ads and so forth. Not mentioning all the time involved in making the content for social media and the time involved managing successful ads. It's a lot of work! My favourite thing about creating well-peforming websites for small South Australian businesses is that they will (when done right) grow over time and get you quality leads without spending on ad money.
Streamlining your marketing efforts
Most companies will have a large number of marketing efforts, and most small businesses are spreading themselves too thin with a long list of promotional avenues. With my Adelaide Business Coaching services we'll take an overview look at the way you do marketing for your small business in Adelaide.
What does your business look like from an outsider's perspective?
Having worked with over 100 small businesses in Adelaide, I've spent a lot of time getting to understand different industries and customer segments. The number 1 issue I see businesses making is that their unique selling proposition is not clear. If your target audience can't look at your marketing material and instantly understand what problem you are solving in 2 seconds then you need to put some effort into developing a clear marketing strategy for your small business.
Small Business Coaching
The Small Business Coaching dives into many other factors of how to do small business marketing as efficiently as possible but another aspect of your venture we look into is your processes. We'll explore your weekly efforts and see how they can be systematised and streamlined so you can spend less time doing admin work and more time getting customers or doing the actual work you're paid to do. And no the solution is not "hire someone" as that's not always realistic and you might not want to! The focus of the Adelaide Business Coaching is not how to grow your small business to a multi-million dollar business that you can sell to Amazon.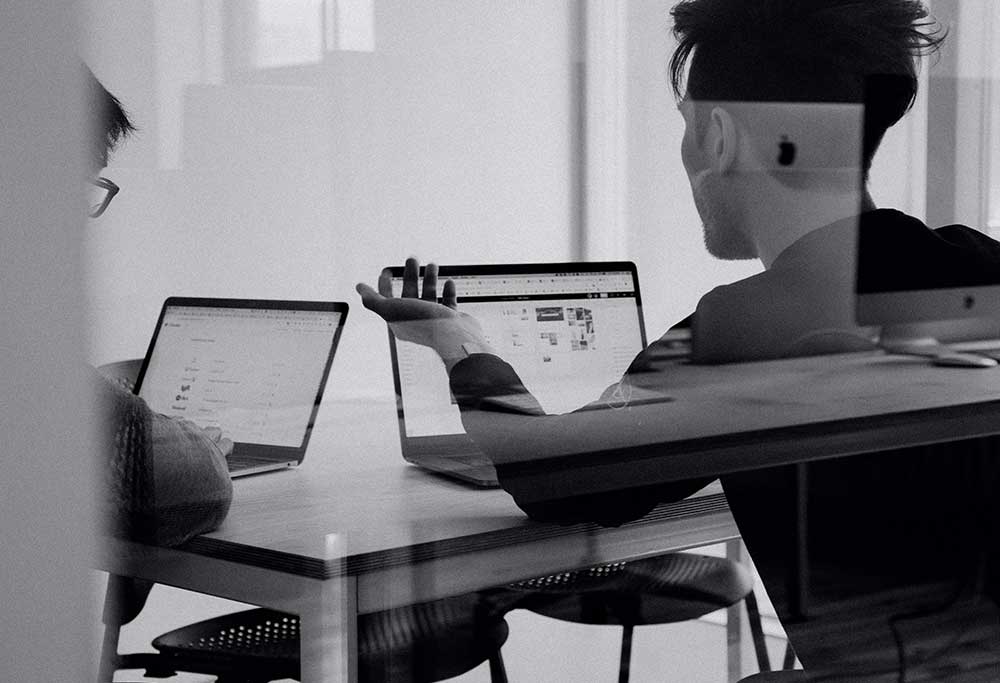 We will work together to transform your small business in 2 months to be less stressful, more streamlined and convert more of your leads to paying customers
Grow your Adelaide Small Business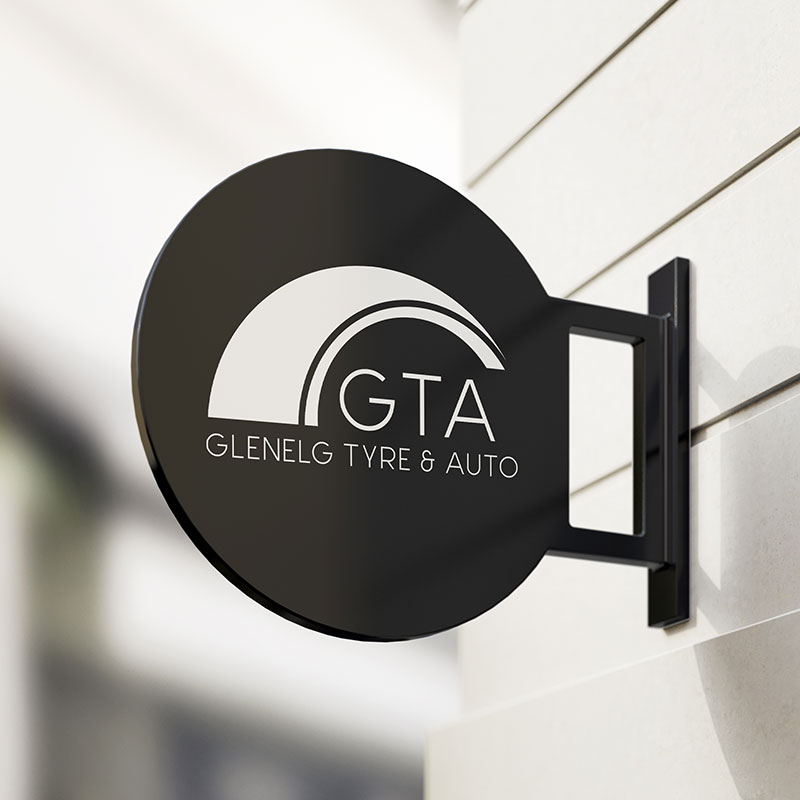 How to grow a small business in Adelaide
To grow a small business anywhere you need to focus on a few points and approach them very strategically. Firstly you want to know what product / service you'll be offering. This is the easy bit and if you're reading this you probably already have an idea.
The next stage is defining your target audience. Selecting this audience has a multitude of factors involved but my key criteria is; do they need your product / service and are they easy to reach? If they don't need your product then it's pointless reaching them, but if they do need your product but can't be contacted that's also not a great situation!
Marketing a small business
After creating the actual product / service the marketing of your small business should be a huge focus. Marketing your South Australian business involves
developing a clear brand
creating a streamlined sales funnel
targeting your ideal customers
optimising your website to convert more to customers
Small business customer aquisition
and many more factors. However, I believe these are some of the main marketing efforts that you should be looking into. Without a clear brand your customers won't develop a strong connection with you and your ads won't convert. Without a streamlined sales funnel you'll be pouring money down the drain when marketing your small business. Without properly and effeciently targeting your ideal customers you'll be spending time on people that would never purchase from you, as they're clearly not the right audience! Lastly, if your Adelaide small business website design isn't optimised for conversions or hasn't been properly setup with SEO marketing tactics; you won't be generating new leads.
Business Marketing in Adelaide
As you can see the Marketing Director's hat for a small business owner is a big job in itself. If you're interested in a 2 month coaching program that is aimed at streamlining your marketing efforts and ensuring your processes are in place to keep you unstressed, then be sure to check out my Adelaide Business Coaching service. It's a 2 month one-on-one program where we'll go through your business' marketing and admin tasks, and make everything less stressful, more optimised and allow you to still grow your business.