Adelaide Small Business Website Design
Website Design for Small Business in Adelaide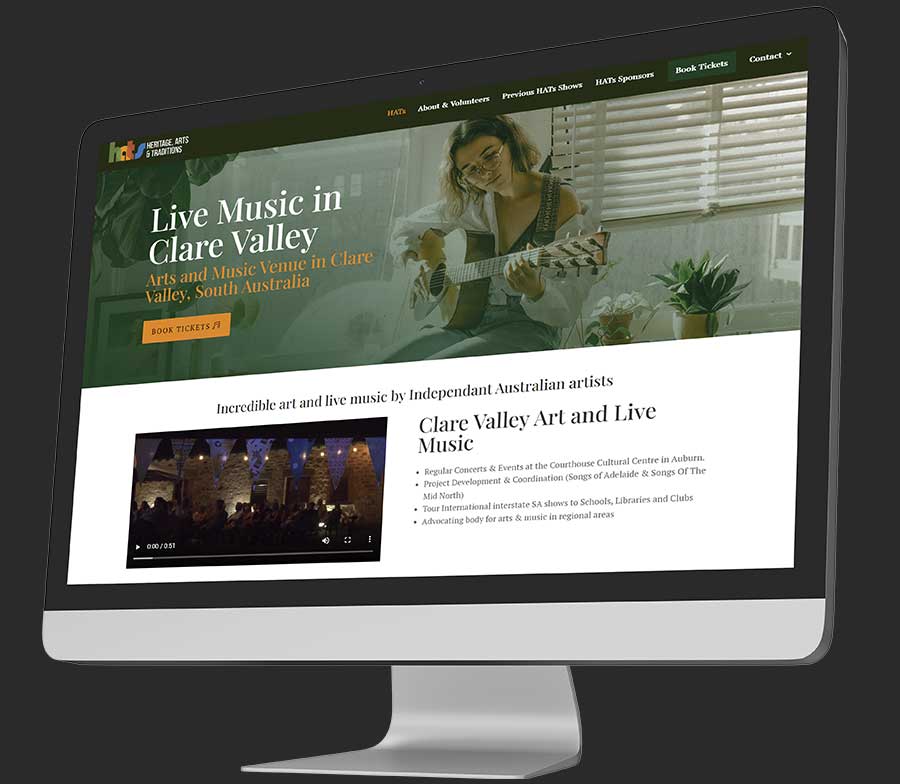 Creating an SEO-focused modern website to attract your target audience & convert to sales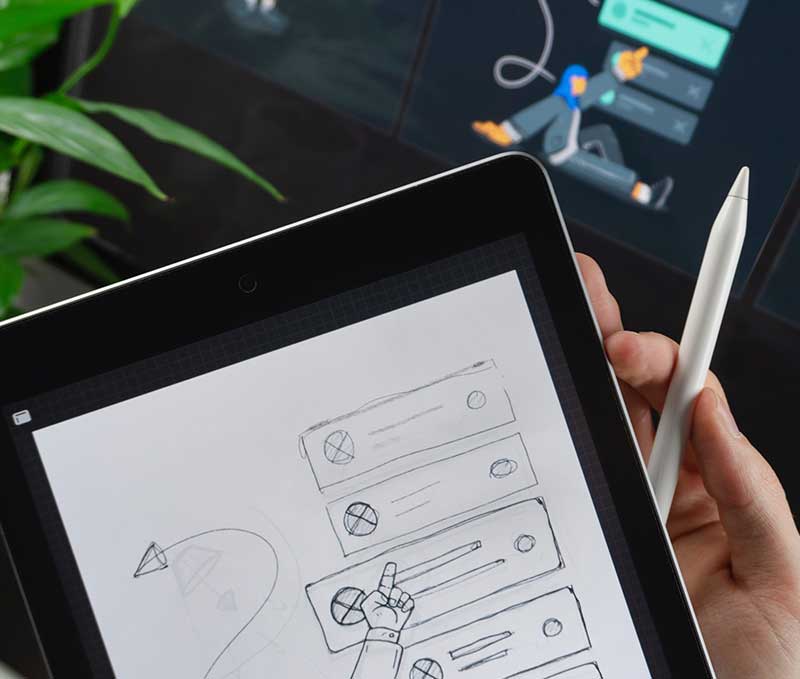 Small Business Website Design
Designing a website and logo design Adelaide for a small business is actually quite different to designing a website for large company or a website for a business in another state. The main difference is that Adelaide is a reasonably small market and the audience interacts with small and large businesses quite differently.
In South Australia there is a great 'support small business' and 'support local' mindset so where in other states and other countries small businesses try to brand themselves as large corporations, SA companies actually try to be perceived as local small businesses.
Think about some of the liquor chains and grocery stores in the state. They might be very large companies but all their branding Adelaide and messaging is trying to portray themselves as small local South Australian businesses. Why does this matter?
Why show that you're a Small Businesses on your website?
This is important because if you are a small business in South Australia, you actually should be tapping into that competitive advantage. You're not a faceless multi-national company that copy-pastes its service into whatever market is next on the agenda. You're a small business owner with a passion for your craft, your product, your service and put a great deal of pride into delivering an excellent experience. This should not be hidden on your website or with your branding Adelaide. Don't pretend you're a giant corporation, showcase the fact that you are a genuine small Adelaide-based business.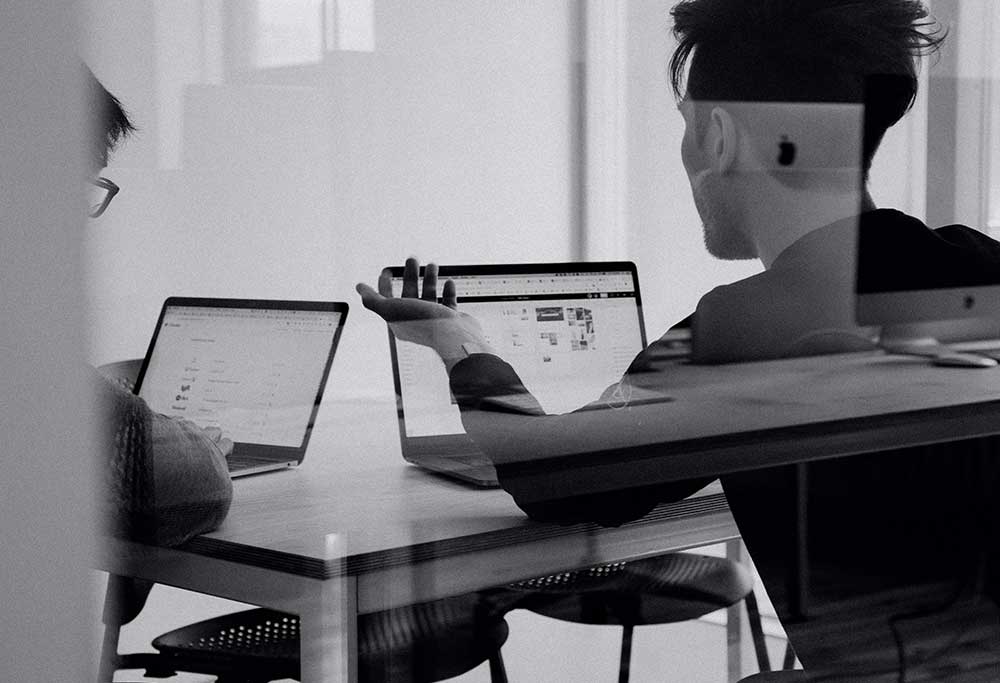 WEB DESIGN ADELAIDE
How to build a small business website
So how do you go about building a small business website for an Adelaide business? The first thing to ask yourself is what is your product / service? Seems obvious, I get it. But be more specific. "I'm a website designer." Yes, true. But be more specific. I create completely custom websites using WordPress that aren't templates, and the websites will perform amazingly on Google! That's better.
Or "I'm a logo designer", okay. Better is I offer Logo Design Adelaide packages that are completely custom, modern logo designs for specifically small businesses.
Target Audience in website design
The second step is to ask yourself who is your audience? Okay I design custom, well-ranking websites, and it's specifically for small businesses in Adelaide. You might sell Sheds. More specifically; aluminium recycled sheds with 6m ceilings specifically for rural South Australians. Or your a cafe. More specifically; you're a family run cafe with home-made food every morning that caters for the workers of Lonsdale South Australia. Whoever your audience is, be very specific. Why though? Can't I just target "everyone".
The problem with targeting everyone is that you're not actually targeting anyone. No one can relate to your product or service and no one feels seen when you show them your offerings. When your target audience visits your website they should feel "wow, I feel so heard right now as this product is exactly what I need for who I am."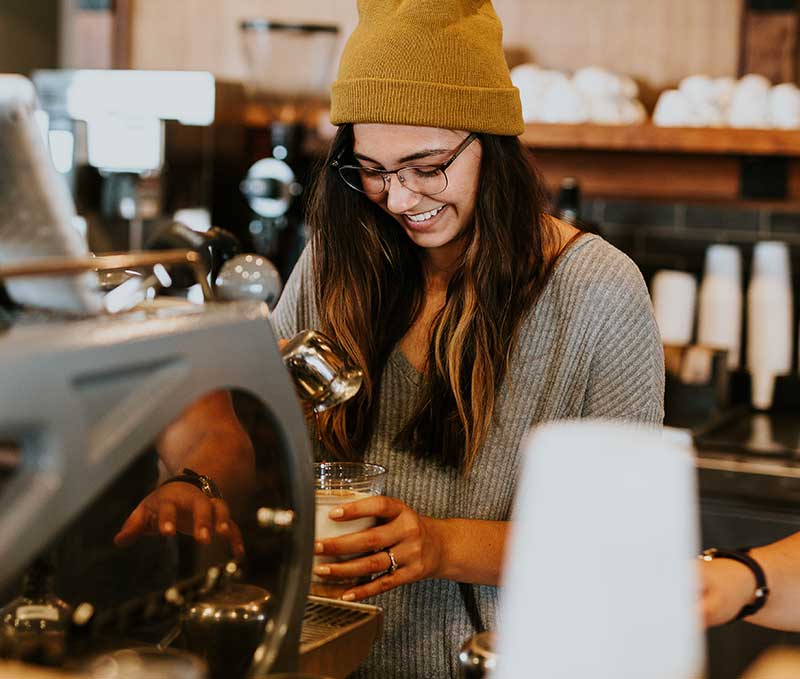 Show your Unique Selling Point on your website
Thirdly, you want to showcase your unique selling point. Okay you're a shed company. There are a tonne of them. You're a website designer, whoopie doo Adelaide Advertising, there are a tonne of website designers in Adelaide, why are you different? I'm different because I'll create not only a modern website that looks stunning, but one that actually ranks on Google. If you're on this website you most likely are reading this because you found it on Google. That's good SEO, but I'll get more into that further down the page. But now you need to decide on your business' unique selling point as you probably have competition in Adelaide.
Convert to sales on your website
So you've got a website that talks to the right audience but how do we actually convert those people to sell?
Search Engine Optimisation Adelaide
So your website talks to the right audience, has a clear unique selling point and has been optimised to convert to sales. Now we need to actually get your target audience on your website. How do we do that? This is where SEO comes in. SEO is basically fancy speak for how to rank high up on Google. SEO stands for Search Engine Optimisation which as the name suggests is about optimising your website to perform well on search results.
There are a number of different factors, literally thousands and thousands, that go into ranking high up on Google search and it's what makes my website design services unique. There are hundreds of website designers in Adelaide but most are not great at SEO, and my websites perform great on Google ranking, and it's probably how you stumbled upon this page!
A beautiful website that is optimised to convert is worth nothing if it doesn't actually get visitors in the first place. You really only have a few options;
Word of mouth
Paid Advertising
Linking from social media or written content
Search Engine Optimisation
Customer Acquisition for small business
My favourite of these options is SEO just because it can be so steady and reliable. There might be more upfront work but it will also last longer than a TikTok video which is relevant for a few hours. Every small business in Adelaide has a different customer acquisition strategy but I recommend adding organic SEO (meaning you don't pay for it through Google ads) is such a fantastic way to get new clients and customers.
Small Business Web Design
Marketing channels for small business
For all of my businesses I set a rule of only having two promotional channels. This way I can spend the proper time, money and effort on each of them. If you write blogs, optimise your SEO, make YouTube videos, make TikToks, post on Facebook, post on Instagram, do cold calling and so forth your energy and efforts will be too diluted to have a real impact.
Personally, I would pick two or three so you can pour your full marketing efforts into them, and for each of my businesses I have SEO as one of the promotional channels. This is because if someone is searching for "small business website in Adelaide" for example and I rank high on Google then that website visitor is EXACTLY my type of customer. That person is after my services and they are after my services right now.
Why SEO is better than social media marketing for small businesses in Adelaide
On the contrast, if you make a Facebook Ad, yes you can target your audience but who's to say they are after your plumbing services right now? And now they have to remember your business from that ad? The more likely scenario is that if someone's sink breaks they don't sit and think about which plumbers they've seen ads for, they quickly Google "Adelaide Plumber Services". If you're one of the top ranking websites for this search term you'll now be receiving hundreds of customers (for free, no ad spend) per month.
I believe every business in Adelaide should focus on Search Engine Optimisation and as part of my website design services for small businesses I include my SEO services. This should also play a part of your larger marketing strategy which we can dive into in our Adelaide Business Coaching.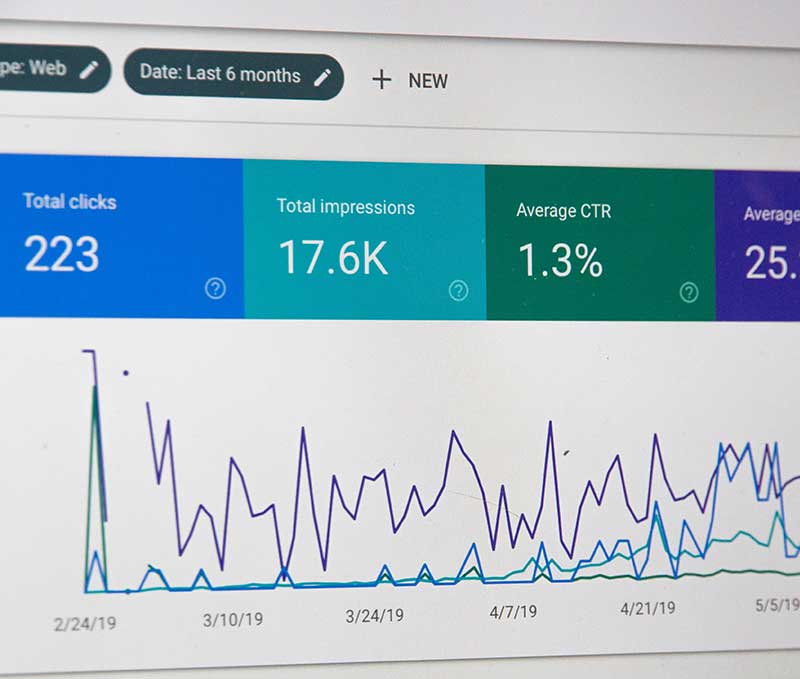 Small Business Website Design Prices
My prices start at $1500 but my prices are customised to your needs. Every website is different (as I don't use templates) so it can be difficult to chuck a random number on here. If you think you've gotten some value from this page and you're interested in getting a free quote from Adelaide Advertising then please get in contact with me.