Adelaide Business Coaching
Small Business Coaching Adelaide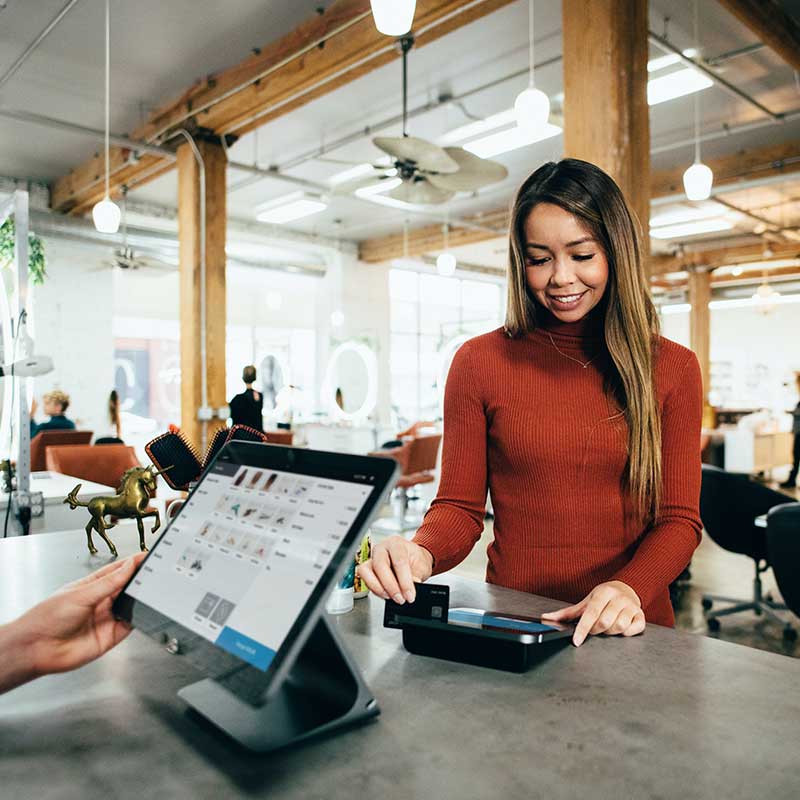 Adelaide Small Business Coaching
Running a small business in Adelaide is not easy, and as the owner of the business you have a hundred different jobs to manage. You've got to be the Director, the Marketing Manager, Product Development, Operatons, HR, Admin, Sales, and all the other hats you've got to wear! It can be stressful and daunting, and if you're new to running your business or have only had it for a few years then there's still plenty of lessons to learn.
Small Business Coaching is all about learning how to mature your business to a point where it runs smoothly and with less stress for you as the owner. You might not have the goal of building a multi-million dollar business with a hundred employees, I definetely don't, but maybe you want to earn more and have your day be less chaotic. My business coaching looks at 3 main components of your business;
Marketing your small business more effectively
Creating a lead-generating website
Streamlining your processes so you can work less
Transform your small business in 2 months. Be less stressed and more streamlined.
Do I need business coaching?
If you work a healthy amount of hours, you're not that stressed, your mind is very clear and uncluttered and you get a steady stream of work then you might not business coaching! But if your small business isn't making as much profits as you were hoping for or your spending a lot of time on administrative tasks, then business coaching could have a huge ROI!
Time is not money; value is.
We've been taught that the more you work and the more stuff you add onto your plate the more money you'll make. This doesn't have to be true. Your small business can make you a decent income whilst you work very healthy hours. So you're thinking, "you've said a lot of buzzwords, what do you actually do?" Good question, passive income diversification manifest… there's some more buzzwords for you.
Small Business Overview
In session one, let's just chat about your business and how it's going. Give as much or little info as you want but basically if I can get an understanding of what you offer, your audience, where your time is spent and some other overviews, then we can focus our energy on what needs streamlining.
The Pareto Principle.
80% of your outcomes are from 20% of your efforts.
What if we could optimise your business so that those 20% of efforts are actually really easy to do? That way you get those outcomes without spreading yourself too thin.
STEP 2
Your brand from an outsider
Having rebranded over 100 South Australian businesses I've worked with A LOT of small business owners. The number 1 issue that I see is that business owners are so far into their product or service that they don't look at their business from an outsider perspective. What does John Doe walking the street think about your business? What does he see? What's his initial opinion and perception of what you offer and what you're like to work with / buy from?
Do you have a clear niche and how do you market to them? Adelaide Advertising grows small businesses with logo design Adelaide, branding, website design and Adelaide business coaching; very and concise. You need a fully-formed sales machine that doesn't make your heart race with nerves and this is achieved through defining your audience and understanding the most effective way to sell to them.
In this session we'll cover 3 things;
What does your business look like to outsider John Doe?
Is your product clear and unique selling point coming across?
What is your marketing channels and are they any effective?
STEP 3
Optimising your small business website
In this session I'm going to put on my website designer hat and disect your Adelaide small business website design. Having created websites for some iconic South Australian brands like Naiko Retreat, Baird Bay Ocean Eco Experience and Kangaroo Island Wildlife Park, I'm confident I can help you with your website. I've made over 50 websites and focus on;
SEO
Search Engine Optimisation is all about how to rank high up on Google. Why is this important? Well if someone is searching for something like "Small Business Coaching" and you come up, then you've just gotten yourself a lead without spending a dollar on advertising. There's a billion different metrics that go into creating a well-performing SEO website and I'm sure we can find some changes to make on your website.
Conversion
Okay, so now you've got a website visitor, how do we get them to buy? Having a thousand visitors every milli-second is all well and good but if they're not converting to purchases then what's the point? We'll go through your website and see how we can optimise it to convert more visitors to paying customers. Sometimes it's something as little as not having a clear branding Adelaide, or enough call-to-actions, sometimes your images are clearly taken on an phone by your neighbor Dan. There are so many ways to improve your website so let's dive deep into making sure you get more customers from your website, because it's free marketing!
User Interface
Let's give your exisiting customers the answers they are after so they'll love your business even more and you can spend less time answering questions over the email and phone. What about potential customers visiting your Adelaide small business website design? If you keep getting calls from potential customers that are confused about your offerings and how you can help them, then to be honest, that's better than what's more likely happening: someone doesn't understand your offerings and goes onto your competitors website. Stop losing customers, let's fix your website to be clear and consise for exisiting and new customers.
STEP 4
Streamlining
What will we streamline?
Your admin processes
Your marketing efforts
Admin time is non-chargable time that you have to spend on your business to make it run. If you can minimise that time your spending or your employees are spending you'll save time, money and energy; which can be directed into more important tasks like getting new clients, nurturing existing clients and developing your product. We'll dive into what your day looks like and how you organise your small business. It's not easy to organise a business, but sadly sticky-notes on your desk just won't work if you want to be less stressed and earn more.
STEP 5
Defining your business
Let's finish off strong with a wrap up of these lessons. In this sessions we'll convert the lessons into a very pragmatic and easy schedule so you don't recieve a 100 item to-do list that inspires you to quit your business. We'll create a weekly to-do list for your business that focuses on the three core principles we've been learning;
Weekly marketing of your small business that is focused on a few well-converting channels
Optimising your lead-generating Adelaide small business website design that provides value and converts to sales
When will you schedule your streamlined processes so they're not sparaticlly done throughout the week, but can be achieved within a few concise hours in your schedule
STEP 6-8
Last Coaching Sessions
So the last 3 week's sessions we will discuss what you've been working on to systematise and work towards your business' goals. Whether your goal is to not work to 10pm, or to earn 10% more or to just be less stressed when watching TV as you're busy thinking about your business. These catch-ups can be more casual or we can discuss whatever your need help with. Often I find that these weeks are spend reviewing the changes you'll be making throughout the prior weeks and us refining these alteratons to make sure they are optimised and fully effective.