Your brand is not JUST your logo
Your logo is the first impression that your business gives to potential customers so it's best to make it a good impression. But branding tackles much more than that; what is your brand positioning, what's the brand's personality, what's the message that your trying to give and in what tone of voice, and how do those elements come together in a visual way to express what your business is all about?
Some of our Adelaide Branding work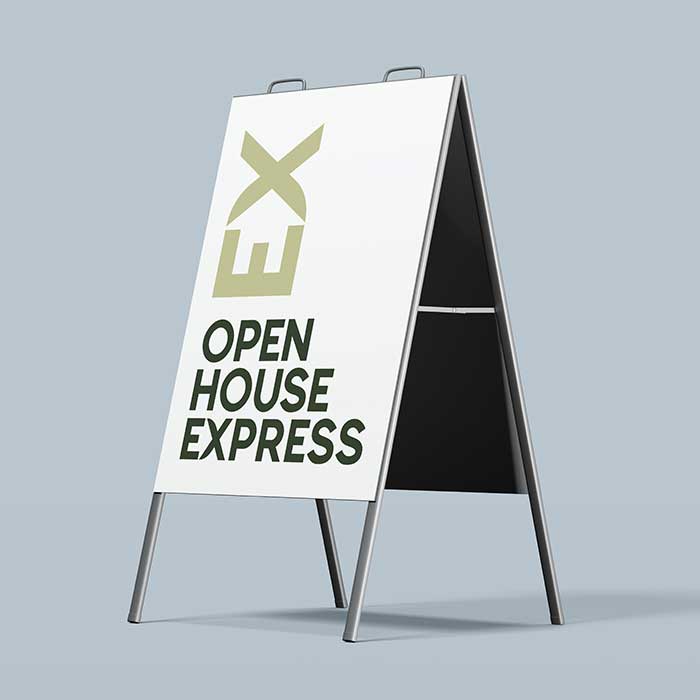 Open House Express
Branding Project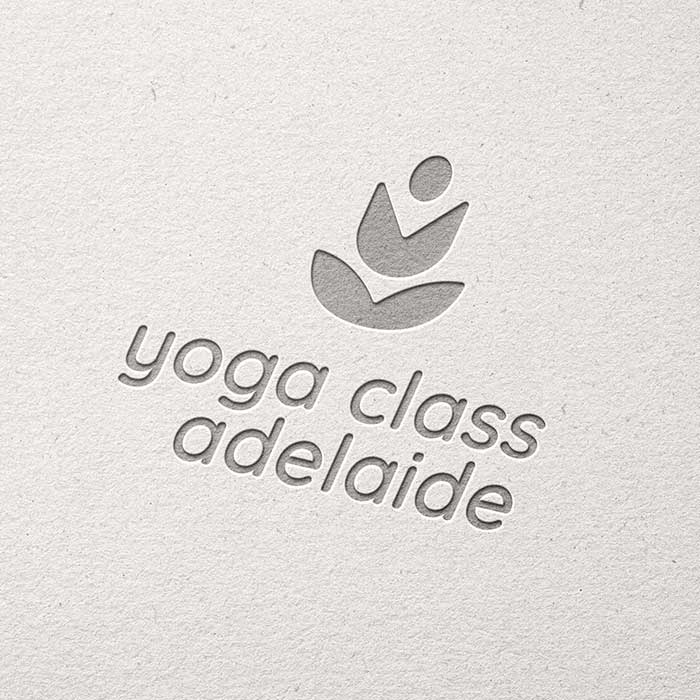 Yoga Class Adelaide
Branding Project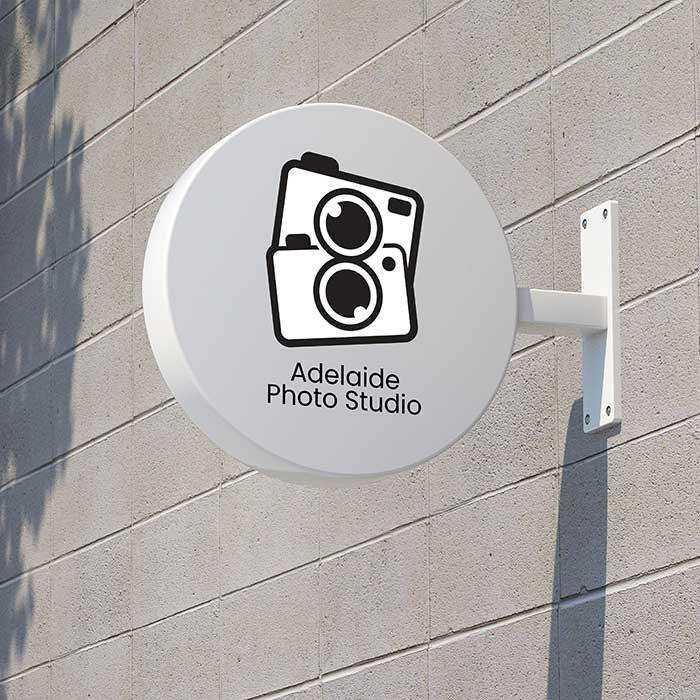 Adelaide Photo Studio
Branding Project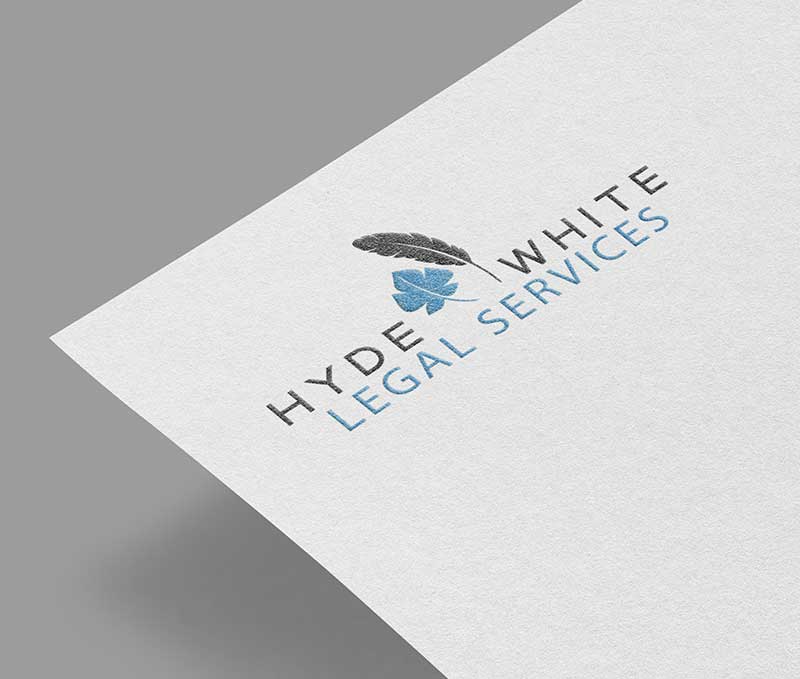 Brand Strategy for your business
What do you want people to say about your brand and how does that impact all your marketing? If you get a better understanding of that way you want people to percieve you and how you can differentiate yourself in the market, then you can much easier attract your target audience. By streamlining and getting a clear brand strategy that has a niche and ideal customer, we can create a brand that speaks to them much more effectively.
Create a clear brand strategy to grow your Adelaide business.
How is branding and logo design different?
Logo design focuses on purely creating a logo. Whereas branding looks at the strategy behind the business' purpose, values, proposition, tone of voice and visual identity. A small South Australian business that is new to the game and getting its barings in the market will probably not need a branding strategy just yet. However, an established business in Adelaide or a new businesses with a bigger investment could definetely be guided with a proper brand strategy.
What's involved in a branding package?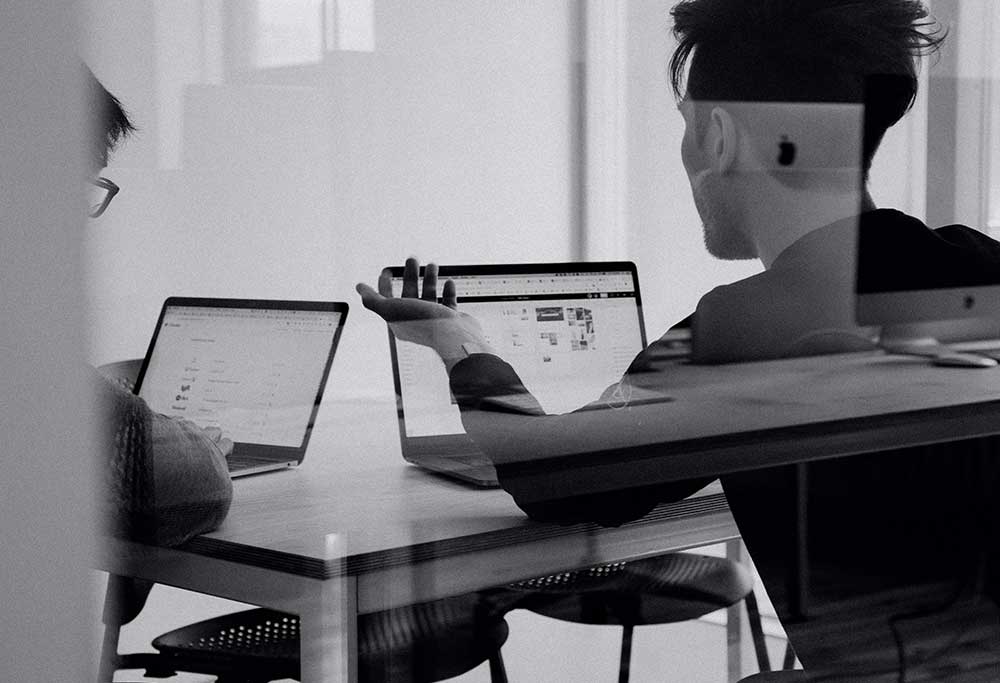 BRANDING STEP 1
Discovery Meeting
We'll start the process with a discovery meeting where we discuss your business in depth. I want to get a full understanding of what you offer, who you're selling to, what makes you unique and why you feel the need to either rebrand or develop a brand strategy.
BRANDING STEP 2
Brand Research
Time for some research! We'll look into how you're currently being percieved from an outside perspective. What does your brand look like to someone who doesn't work in the business every day? After we know this, we'll look at how your competitiors are positioning themselves and how an outsider perceives their brand.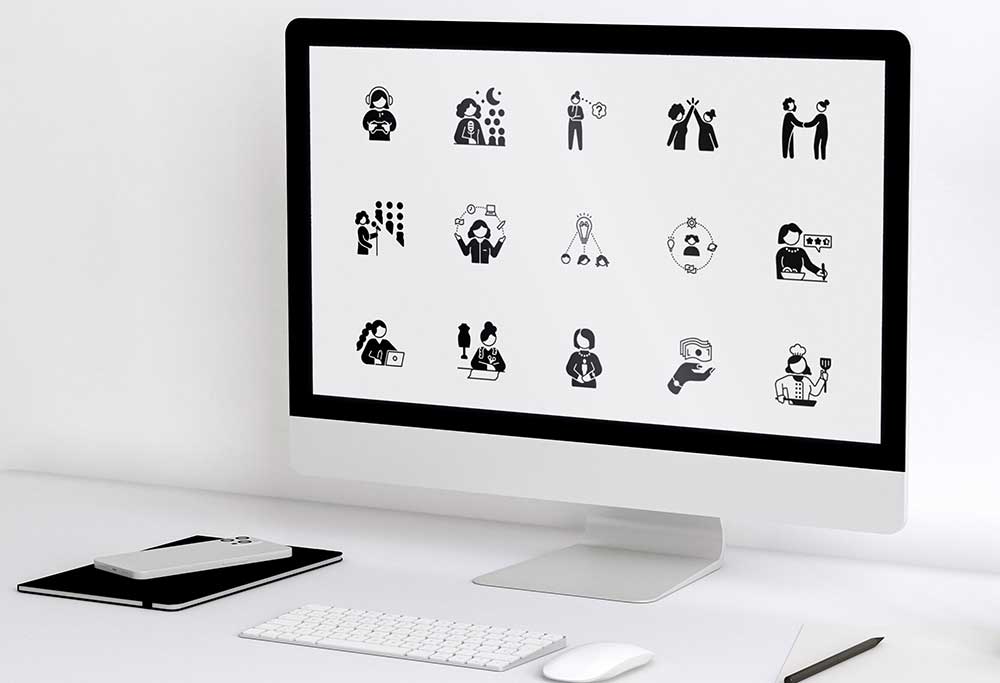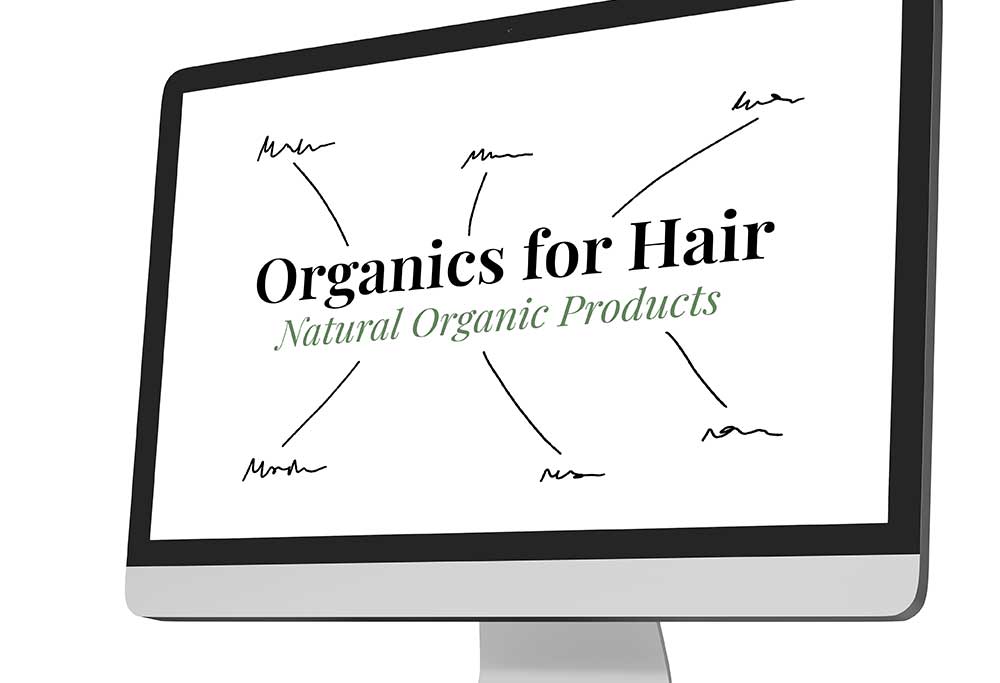 BRANDING STEP 3
Define your business
After researching we want to define your brand in a sentence. Doesn't sound that hard right? Write a sentence. Well, this is the sentence that defines your entire business. Who are you?
BRANDING STEP 4
Brand Personality
Once we know your definition, your brand's reason for being, we refine your brand's personality and tone of voice. Are you the leather-jacket pest removal unit or the friendly neighbourhood spider removal service? If your brand was a person, who would that person be? Why does this matter? Because people create a connection with brands… not just the service you provide. If you want to learn more about how you can differentiate as a business and find your proposition value consider working with us in our Adelaide Business Coaching.
BRANDING STEP 5
Refining meeting
In this meeting you'll see the work and hopefully get a better understanding of the landscape you're playing in. Once we understand the competitiors, your brand to a single sentence and the personality of your business we have the core building blocks to creating a clear visual identity.
BRANDING STEP 6
Logo Design
Now that we have the ingredients from our brand strategy, we can finally cook the dish. We'll create 3 unique brand identities that visually describe your whole business in a singular icon whilst fitting your personality and standing out from your competition. We want potential customers to understand your whole brand from an icon and text, without having to read through your entire Adelaide small business website design. Even if the text says something completely different, you should know exactly what the business is ALL about.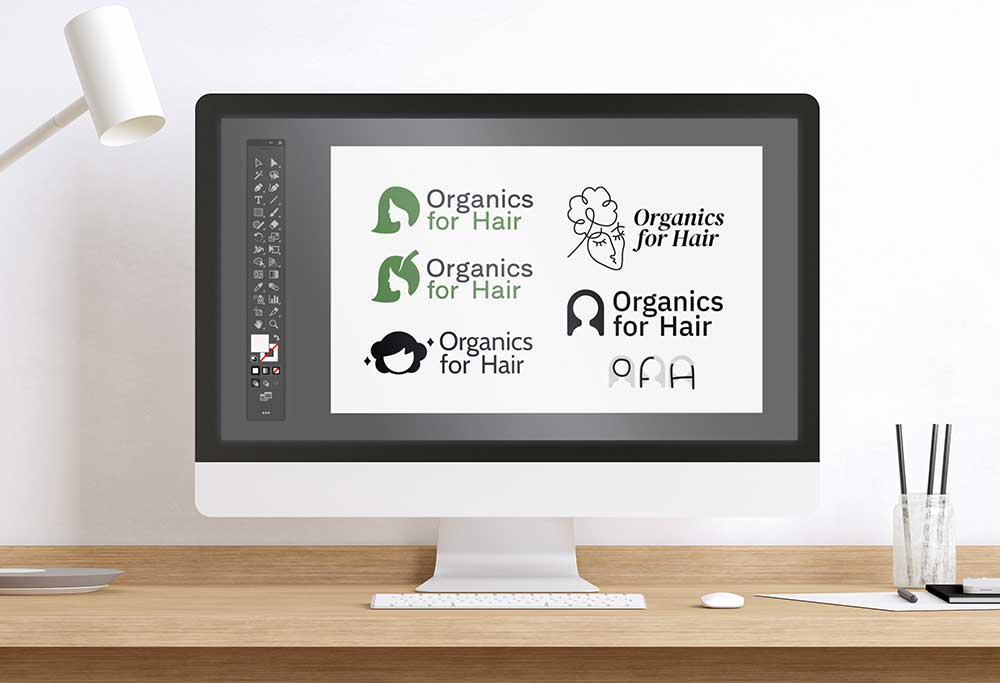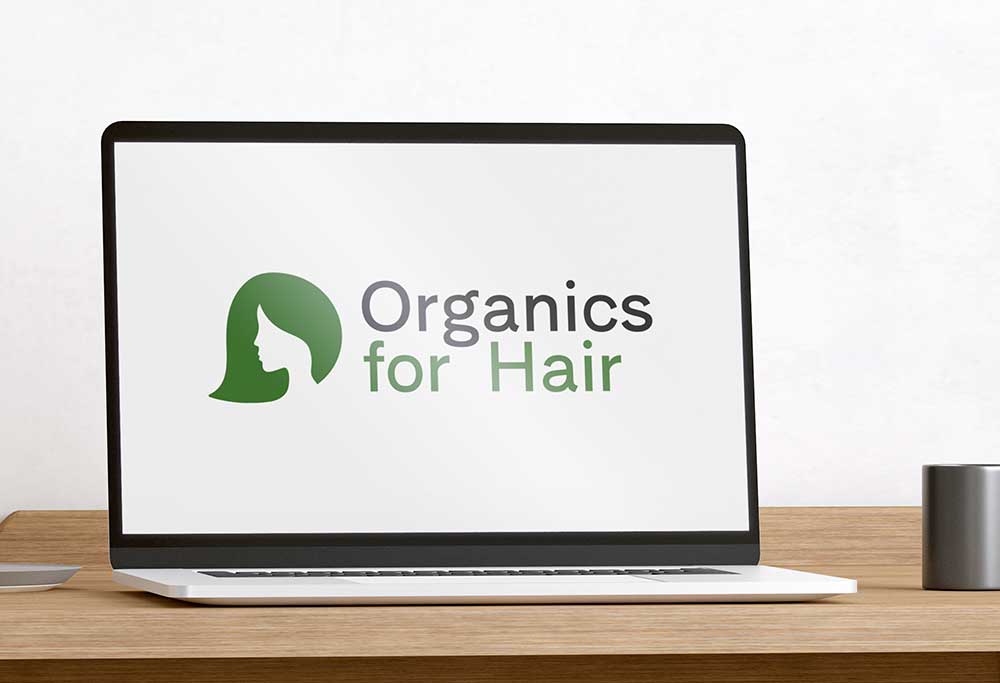 BRANDING STEP 7
Logo Presentation
Now comes the fun part for you! We'll sit down and show you the brand identities created and walk you through each one. We'll discuss all the details and make a succinct decision on which way to go based on strategy, not "I like the blue one". Logo design Adelaide is the first impression your business gives and can tell your audience so much about your brand in a milli-second. After our discussion we can refine the logo of your choosing and get it perfect before the next step.
BRANDING STEP 8
Visual brand identity
We'll create a full brand identity around the logo you choose. The logo horizonal, vertical, icon, reverse colours, etc (all the logo combinations your heart could dream of). This way your logo will look good on socials, print and your Adelaide small business website design. You'll get a clear colour palette, typography guide and "vibe" system as we call it. Basically, a clearly defined look and feel for how you should be portraying your brand in order to attract your target audience. To wrap that all up you'll get a brand style guide PDF that you and your company can use to keep a very clear brand style.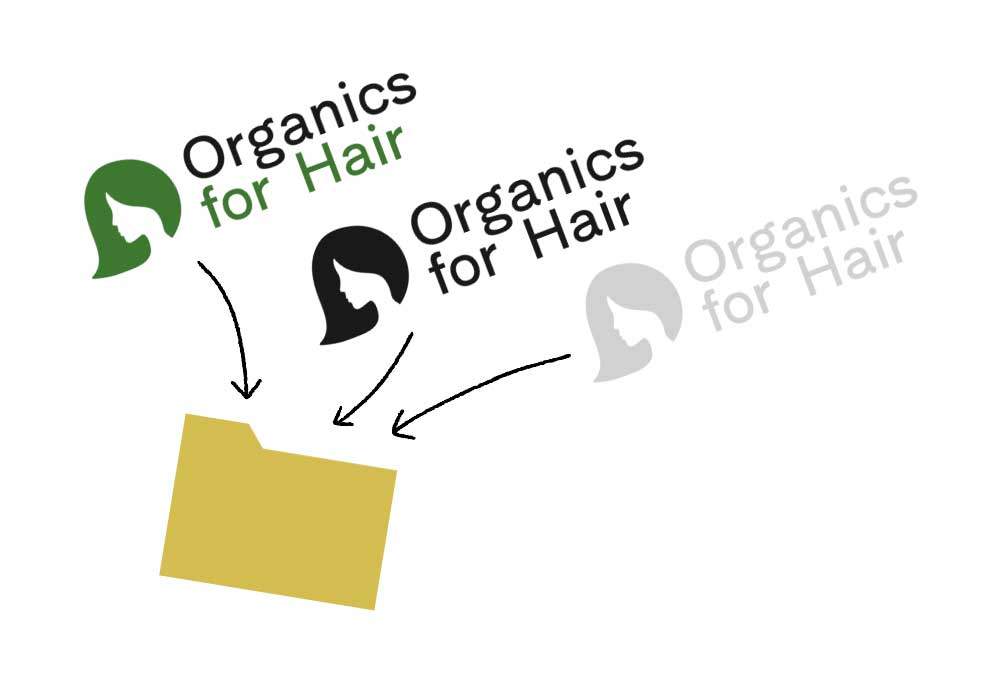 I have a logo, do I need a rebrand?
There are a number of reasons you might consider a rebrand. The most common reason that people come to us for a rebrand is that they're losing customers due to a poor logo and visual identity. If a business has been running for a number of years and very little attention was put into the brand strategy at the start it can often become an issue as the company grows. Who is the business? What do people think about us? Do people even know what we do even though they drive past us every day on their commute to work?
Your logo design Adelaide might also be becoming a bit dated and need a refresh. Every successful business needs a rebrand every so often, and staying modern is crucial to be taken seriously as a brand. Another common issue I see is companies that have been running for multiple years have a hundred different logo versions used sparatically in random places and by different team members. When businesses have no well-defined brand identity, this causes confused customers and confused staff. If you want help systematising and growing your small business we also offer Adelaide Business Coaching where you can take your company to the next level!
People can connect with brands, but this can only be done when a proper brand strategy is in place to fall in love with. You wear your favourite sneakers because of the brand, not the logo. You drink your favourite wine because of the story and what it's all about, not always because of what's in the glass.
Brand Package Price
Our brand identity package is $5000 and includes everything mentioned above. If you are interested in getting a full Brand Identity package from Adelaide Advertising please give me a call or fill out your interest below