Logo Management and Style Guide Dashboard
Easily organise and send your business' logos files to printers, press, content creators, team members and anyone who needs it. Access your logo in all formats from anywhere in the world at any time.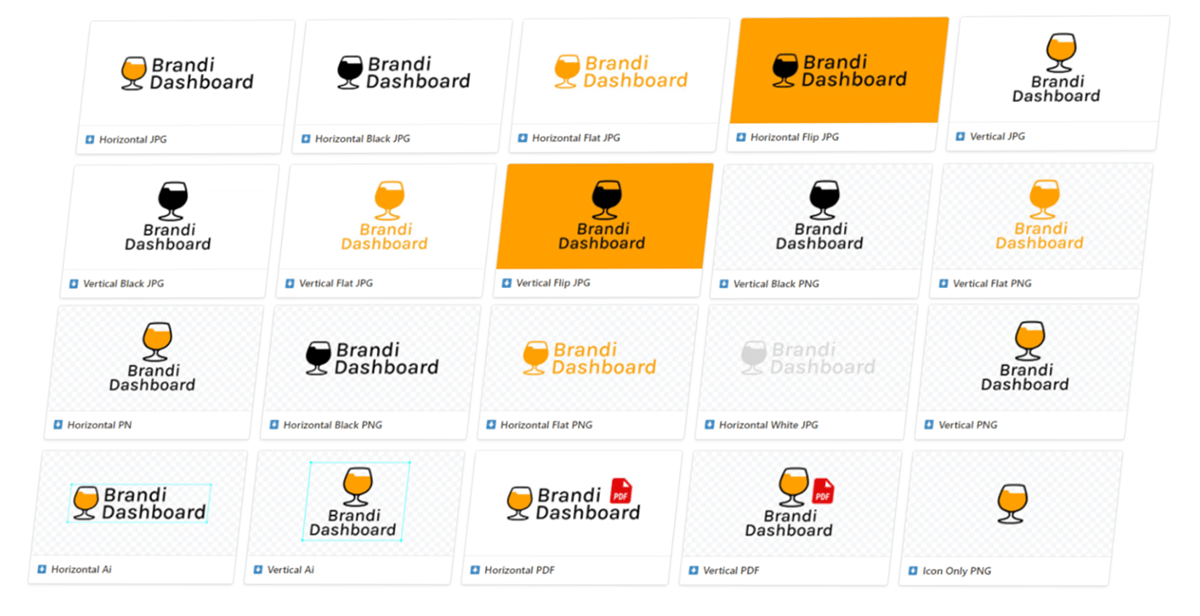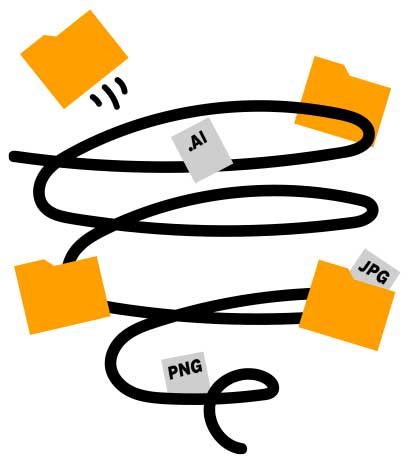 Easy logo file management
Having created the branding for over 100 businesses I have realised that many businesses struggle with logo file and format management. Brandi is here to fix this.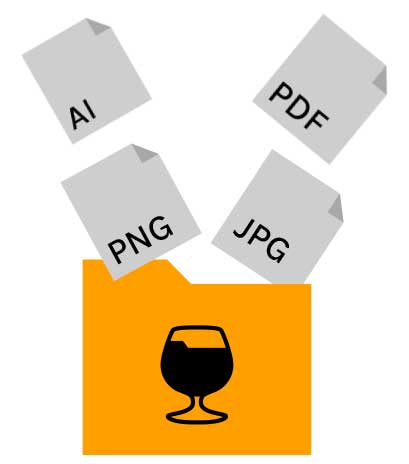 Easily send logo formats
Often you, team members, printers, suppliers and others will need your logo in various formats. Easily send a link to anyone to download the format they need.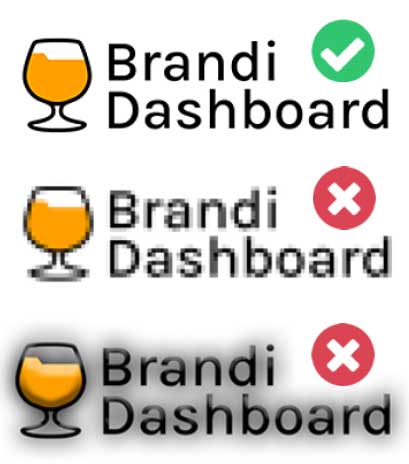 Style Guide for staff and suppliers
With many people internally and externally using your logo it's important to have a style guide. I found that long PDF guides don't get read. Brandi fixes that.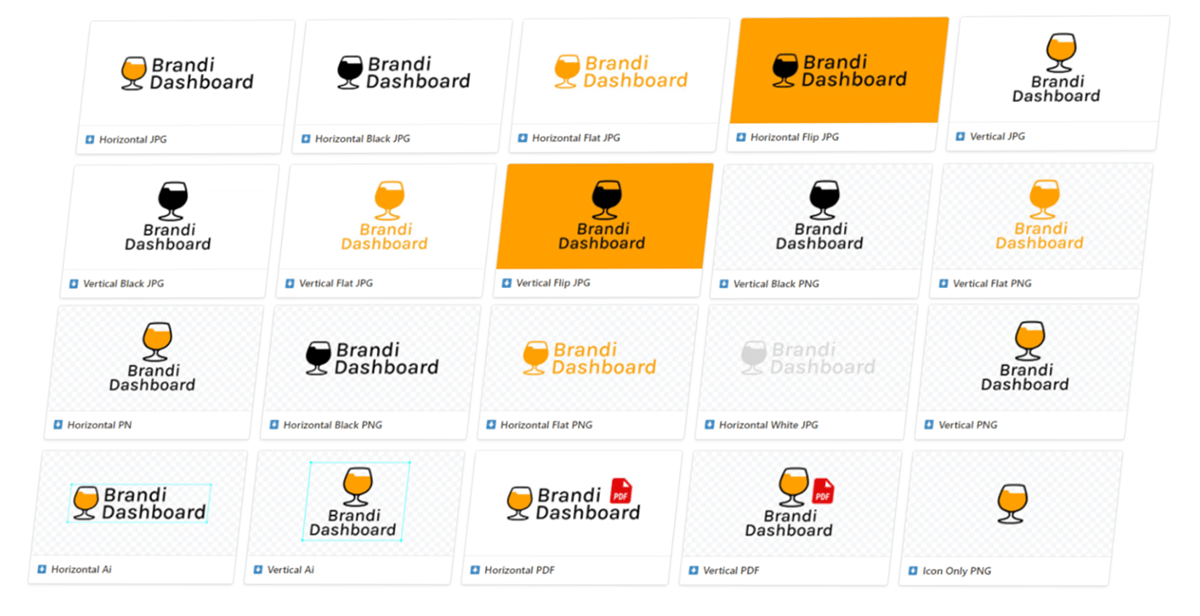 Why I made Brandi
Organising 50+ logo files in different formats to be used for different applications is not easy. I've designed over 100 businesses' brands and often get asked a few weeks later by the client to send them the logo in a certain format, that they had already been sent. After years of experiencing this I decided to create the Brandi Dashboard.
Save your business time and money
Having worked with advertising agencies and as an in-house designer for multiple businesses I have first hand experience in dealing with business' staff members not organsing their files. At one job I would help a dozen staff members each week by sending them correct logo files. My hourly wage alone for a few of these interactions covers the cost of the Brandi Dashboard.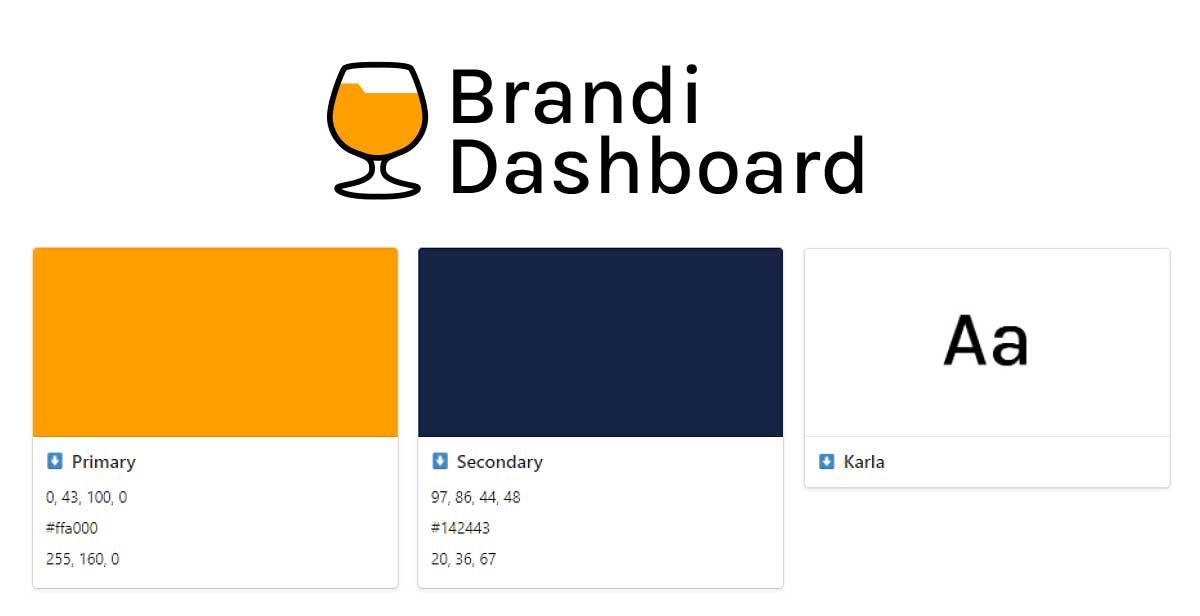 Style Guide with Files
Often businesses require the exact brand colours and logo fonts for brand consistency. Whether it be social media posts, website design, letterheads, advertising, marketing or literally anything with your company branding. It's important to make it easy in finding your colours in HEX code, CMYK and RGB along with a quick download of your brand's font.