Adelaide Advertising
Logo Design Adelaide
Adelaide Advertising specialises in creating modern logos that represent your Adelaide business. Minimalistic designs and clever ideas are brought together to create an Adelaide branding that you are proud of.
Branding Adelaide
Adelaide Logo Design
Adelaide Advertising has worked with over 100 small businesses in Adelaide on logo design and brand identity. By combining your business proposition with the unique selling point we create brands that communicate your South Australian business through visual imagery, not just text.


Branding Identity Adelaide
Business Logo Design Adelaide
Our logo design process is aimed at making it as easy for you as possible whilst producing the highest quality results. The logo design process from your first email to finshed logo can be as quick as 2 weeks. This means that you can rebrand your Adelaide business sooner and grow your brand asap.
Graphic Design Logo Adelaide
Logo Design Adelaide Cost
Adelaide Advertising offers a logo design package with 5 custom logos for $500. This includes the phone consultation where we discuss ideas and what is needed from the logo to the sending of the files (jpg, png, Ai, PDF and any other format that you need).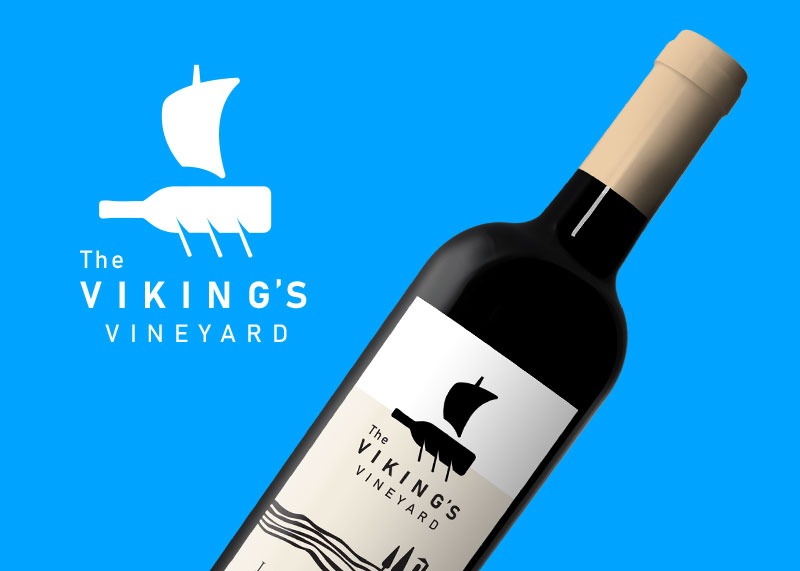 Logo Designer Adelaide
How much do logo designers charge
Adelaide Advertising charges $500 for a 5-custom logo design package. This is not the most affordable logo desgin in Adelaide but the results speak for themselves. Having designed for over 100 Adelaide businesses I am confident that I can create the perfect brand identity for your Adelaide business.
Adelaide Small Business Logo
Adelaide Logo Package
The Adelaide Advertising logo design package includes your logo in a variety of formats and versions so you can be sure that you can use your logo in any space. You will recieve the logo injpg, png, ai, PDF, veritcal and horizontal and black and white versions.
If you require the logo in another format I am also happy to supply it. I pride myself on the customer service and excellent quality of design for my logo designs. I want you to be proud, and for me to be proud, of your new logo design for your Adelaide business.

Logo Design Agency Adelaide
Custom made logo design in Adelaide
Adelaide Advertising's logo design packages include 5 completely custom logos. During our phone consultancy I make sure that I understand your business and needs. I create logos that describe your South Australian business. A customer driving past your logo should understand what you offer simply from the icon, this is where I specialise. You can get a logo designed for $5, but it shows. My completely custom logo design package will ensure your business has a brand identity that is as high quality as your business is.
Graphic Designer in Adelaide
Adelaide Logo Designer
My name is Elliot, I'm a logo designer who has a passion for working with businesses in Adelaide. I moved to Adelaide from London and fell in love with the people and business. Having worked with over 100 businesses in Adelaide, I look forward to hopefully getting to create your brand design. I would love to have a chat and see if I can help your business look more professional.
Contact Adelaide Advertising
Adelaide Advertising would love to work with you on your next project. Let's hear about it;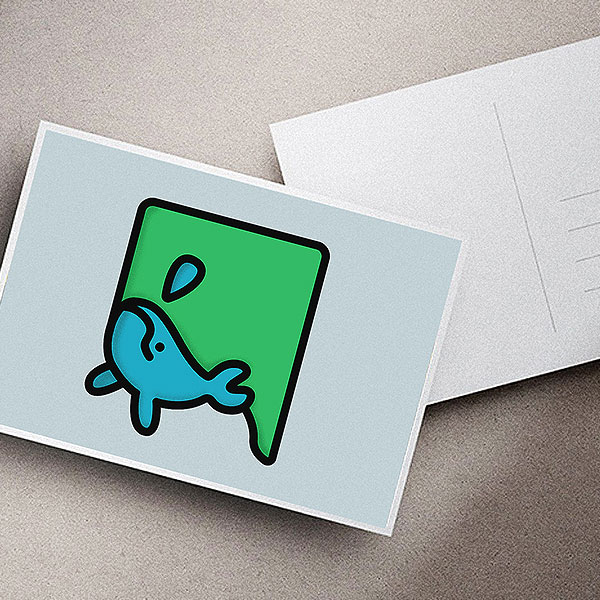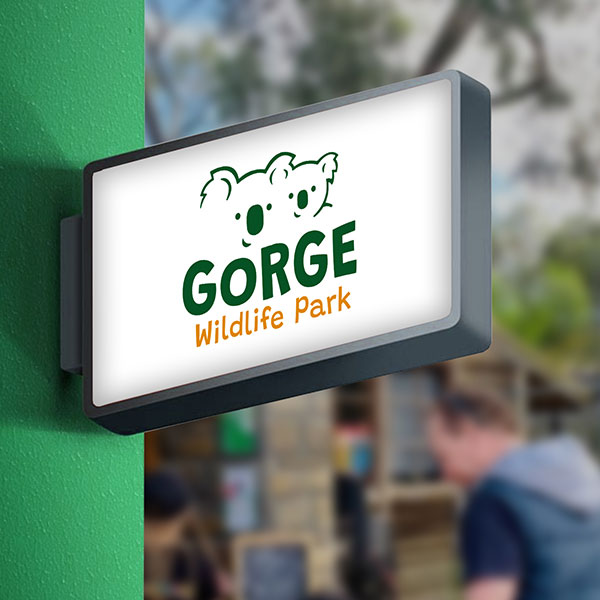 Branding in Adelaide
Tourism Logo Design
Through my other business Wildlife Plus, I create the logos and websites of some of your favourite South Australian wildlife and tourism businesses. 
If you are a wildlife or tourism-focused business looking for a rebrand, website design, marketing services or graphic design then check out Wildlfie Plus; and I'd love to help you out!
Adelaide Advertising Logo Design Work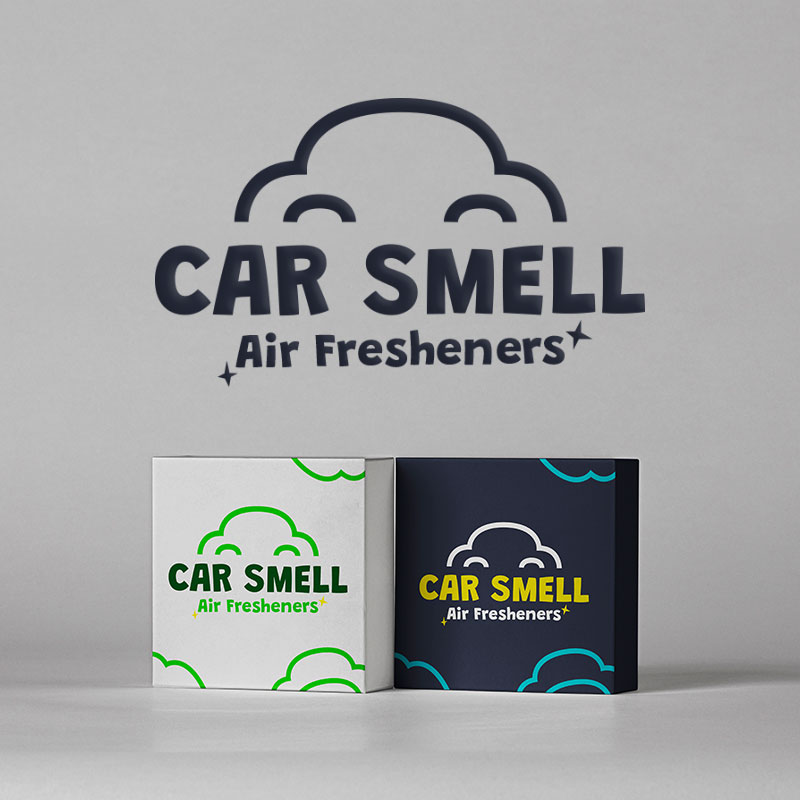 Car Smell Air Fresheners
Logo & Package Design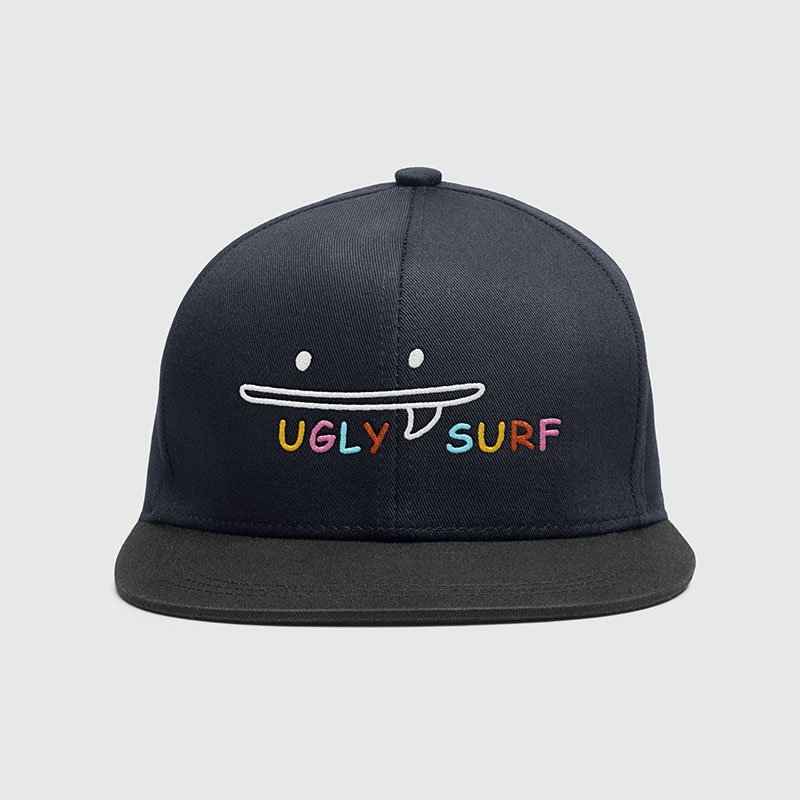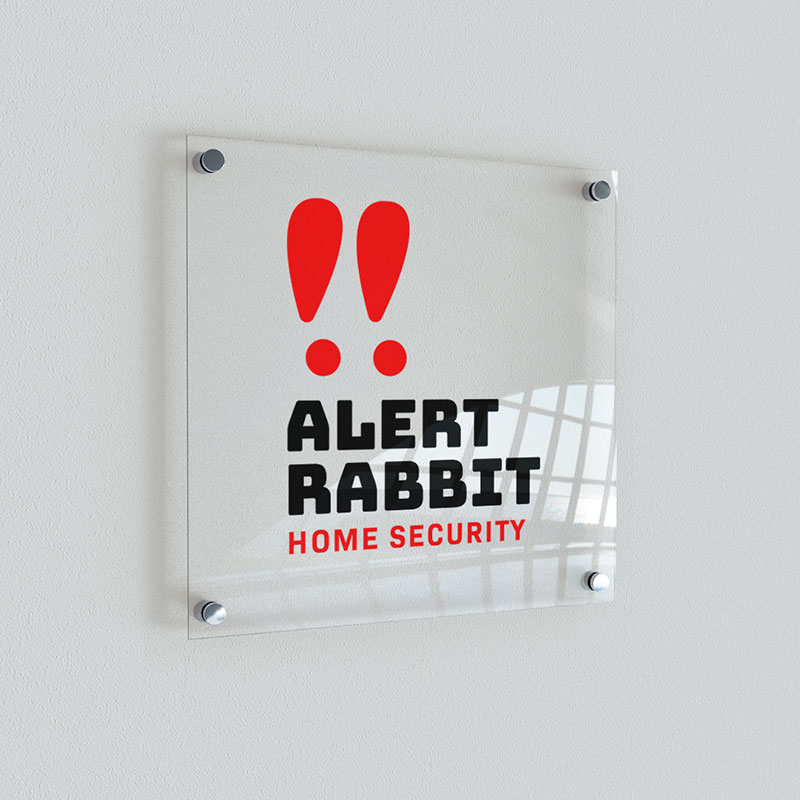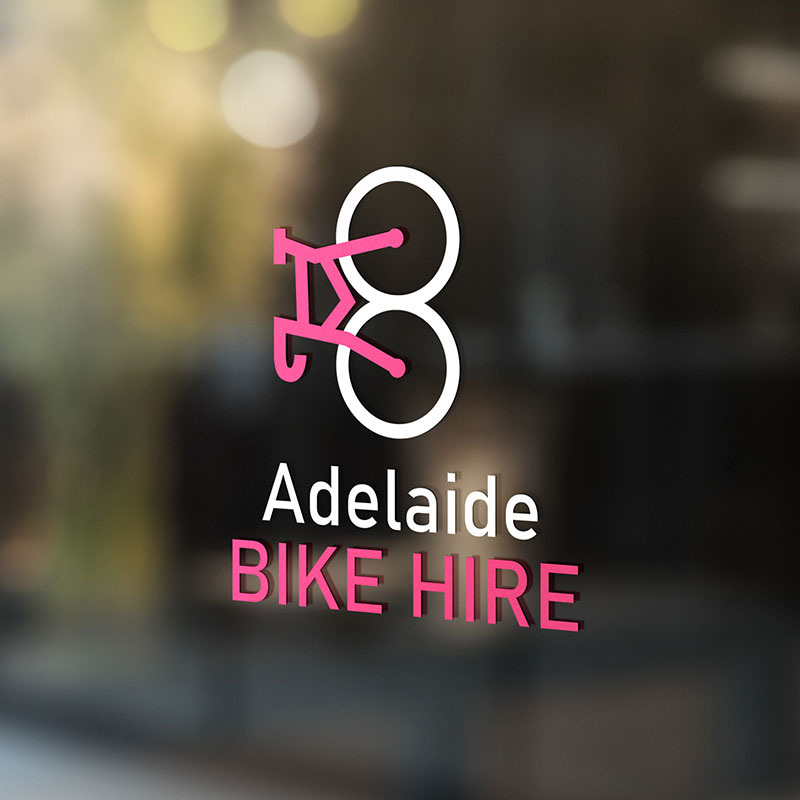 Adelaide Bike Hire
Concept Logo Design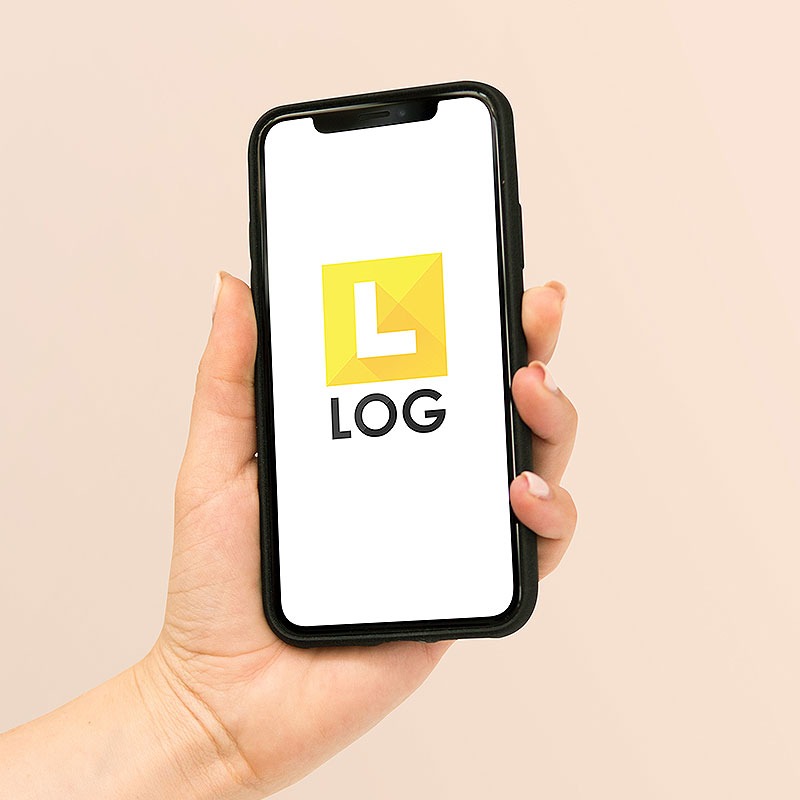 LOG App
Logo Design & Brand Package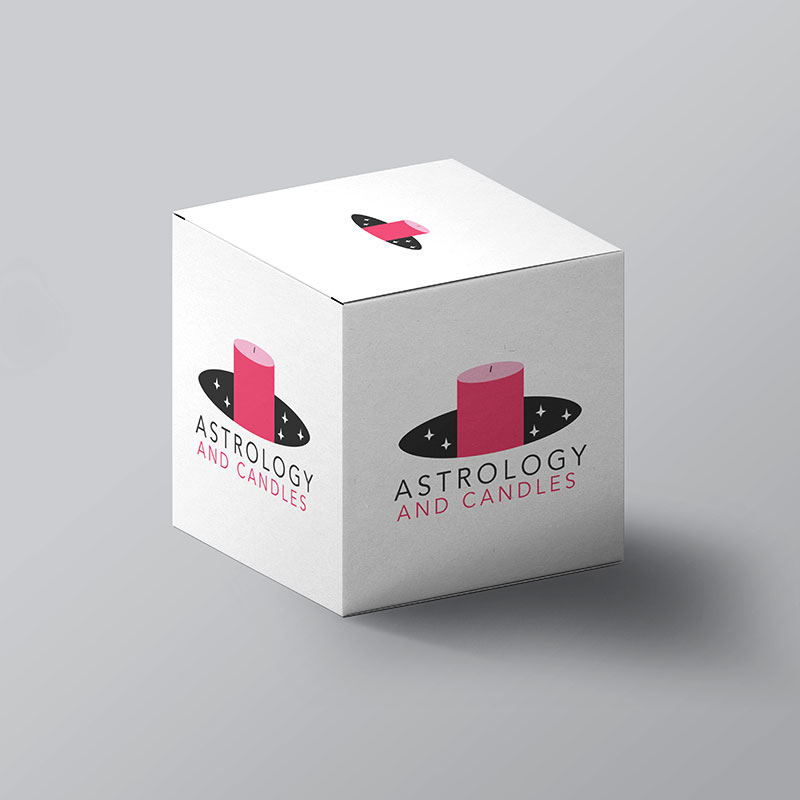 Astrology & Candles
Logo and Website Design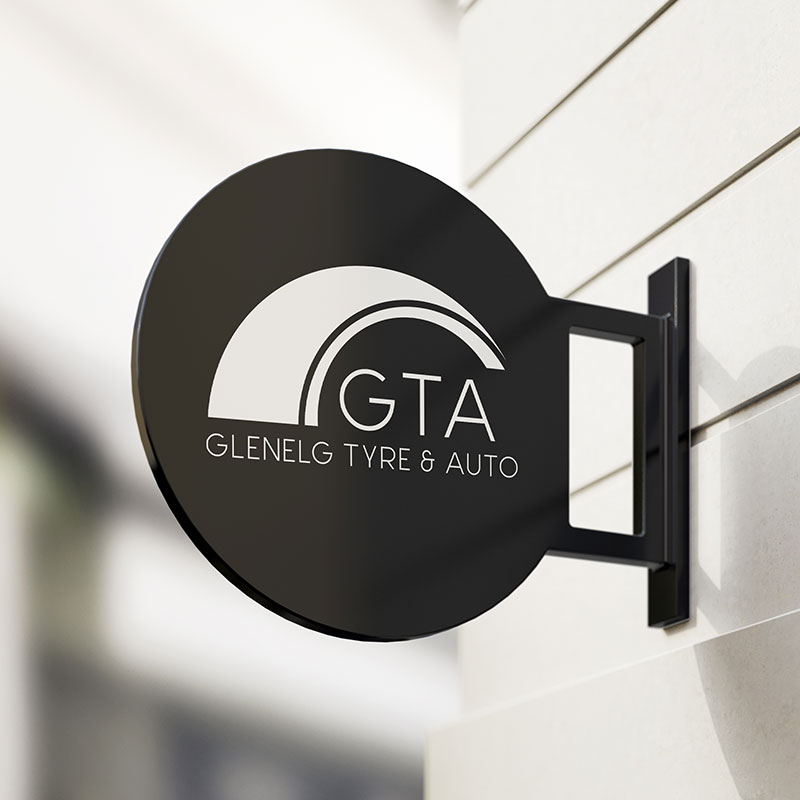 Glenelg Tyre and Auto
Logo and Graphic Design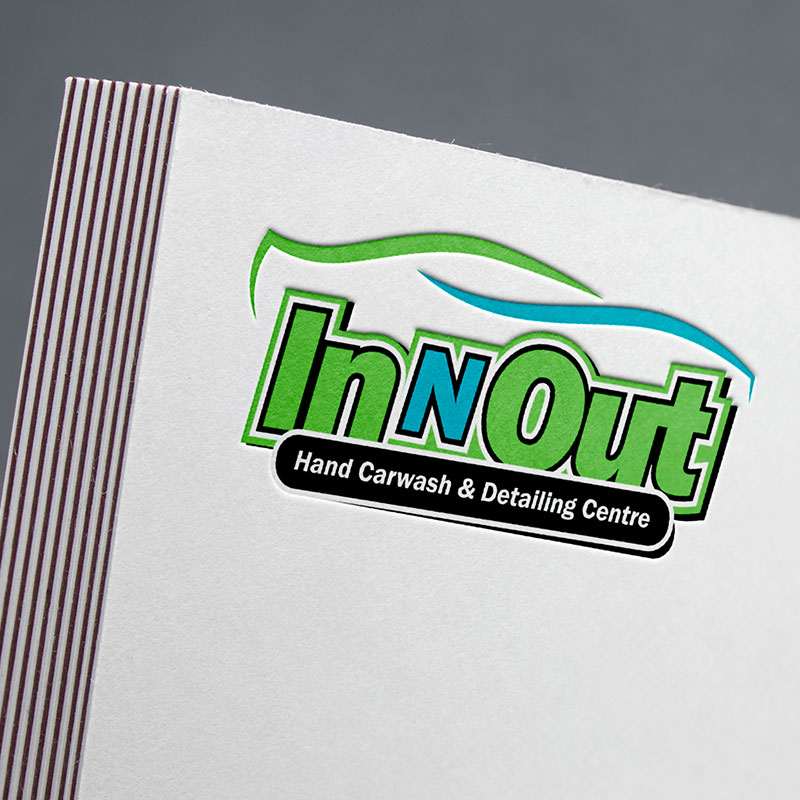 In N Out Carwash
Logo and Graphic Design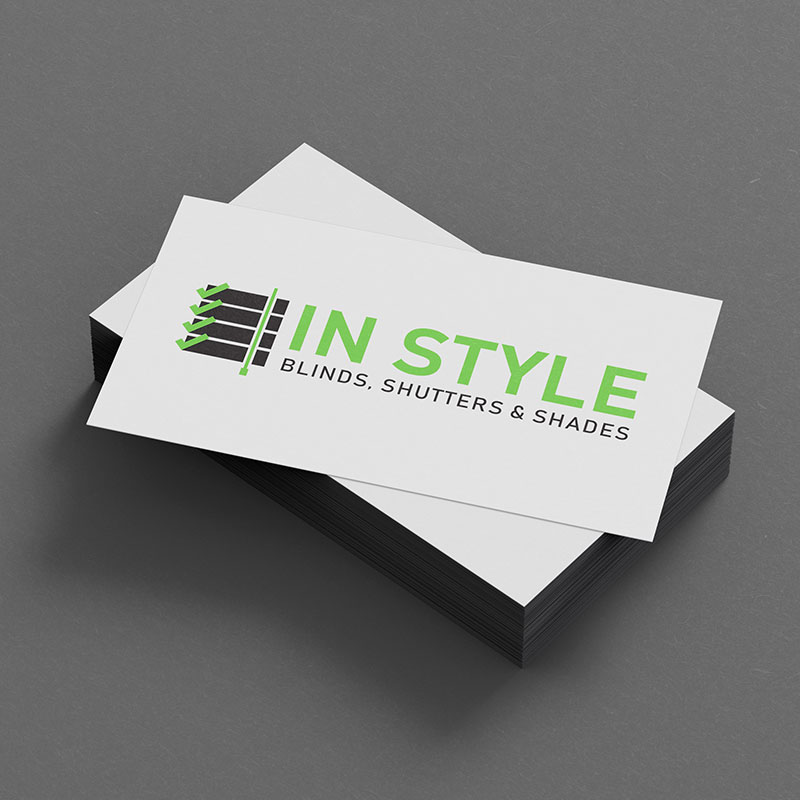 In Style
Logo Design & Graphic Design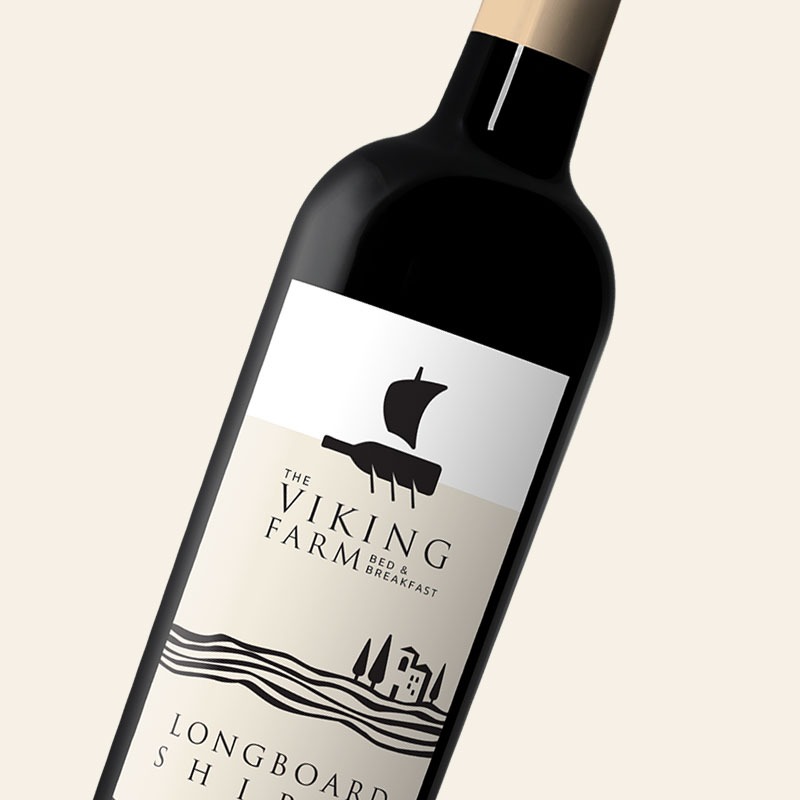 The Viking Farm
Logo and Label Design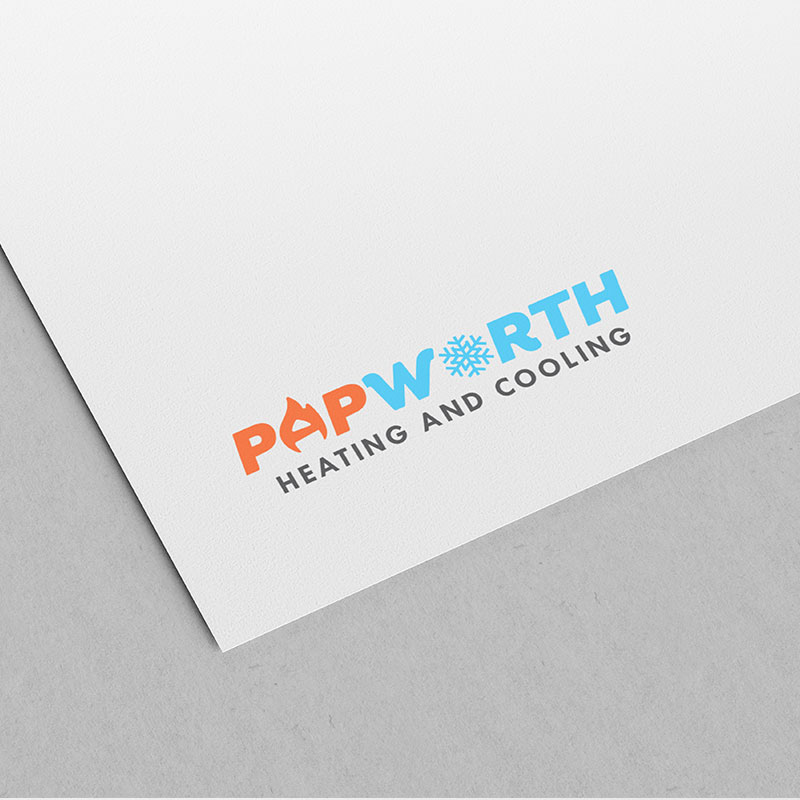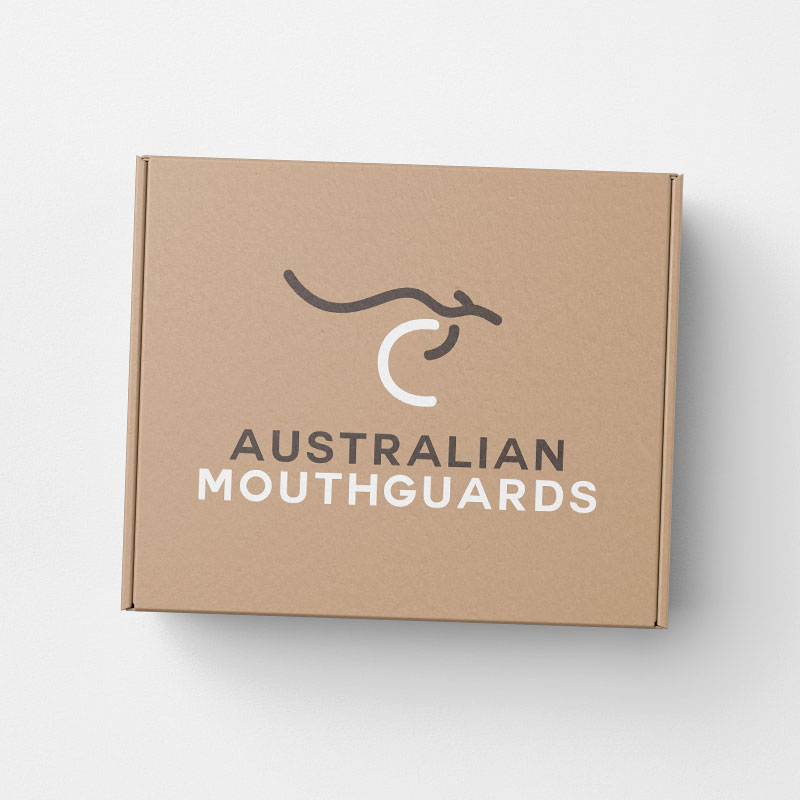 Australian Mouthguards
Logo and Graphic Design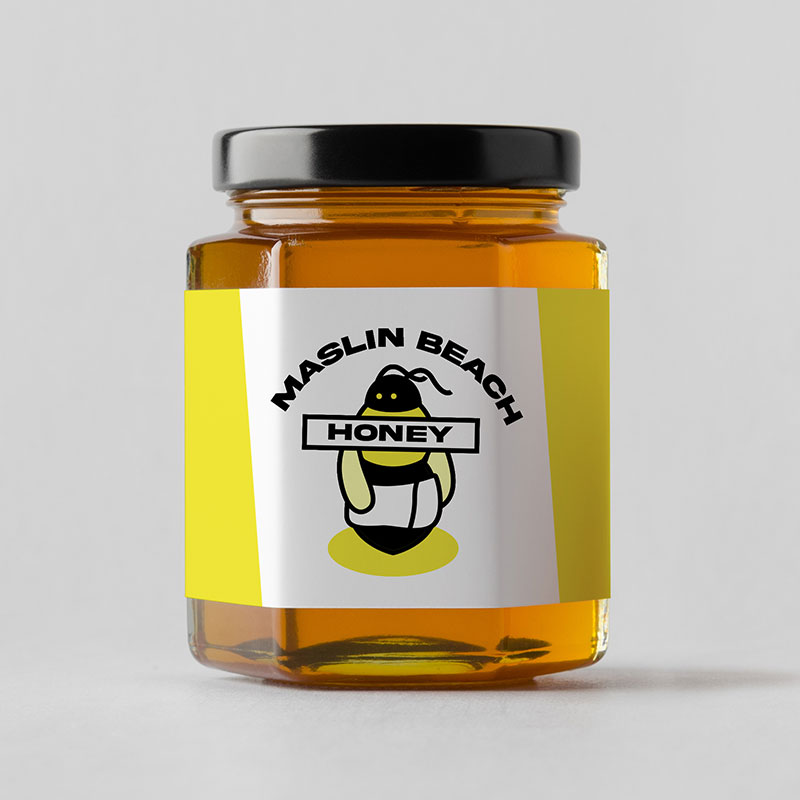 Maslin Beach Honey
Logo Design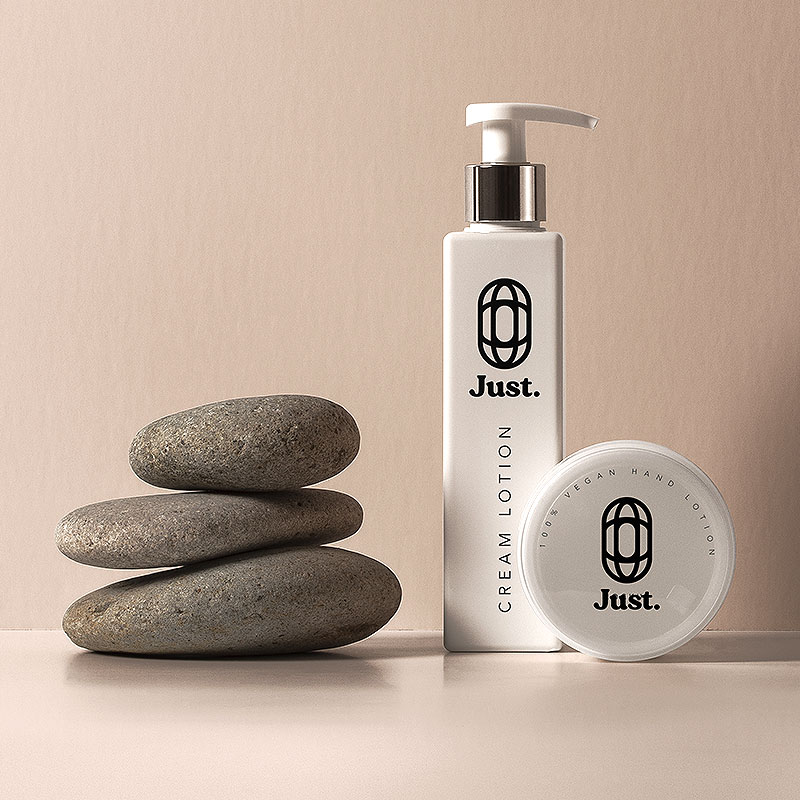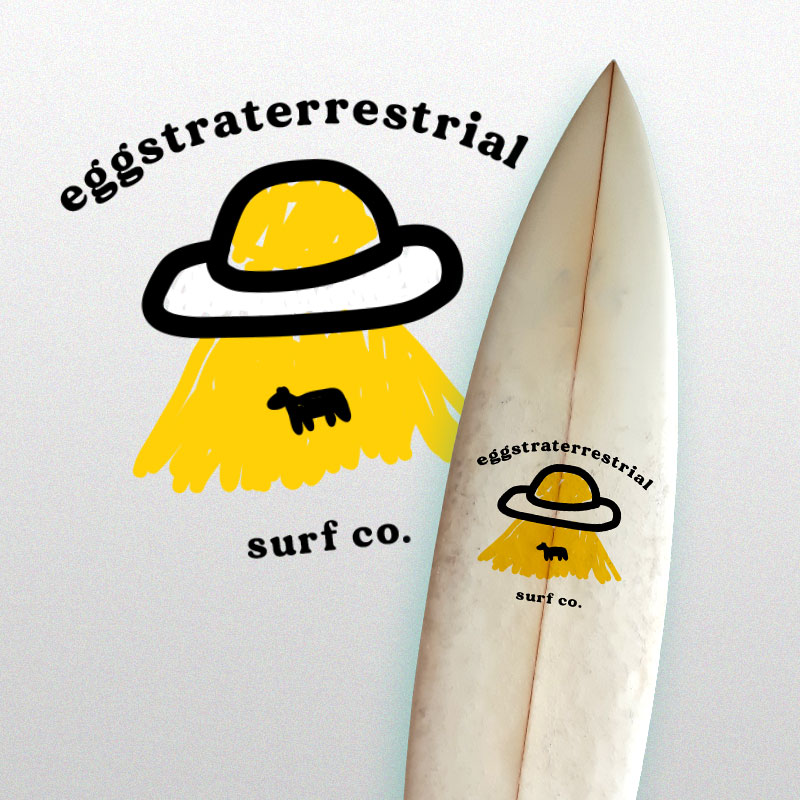 Eggstraterrestrial
Logo and Graphic Design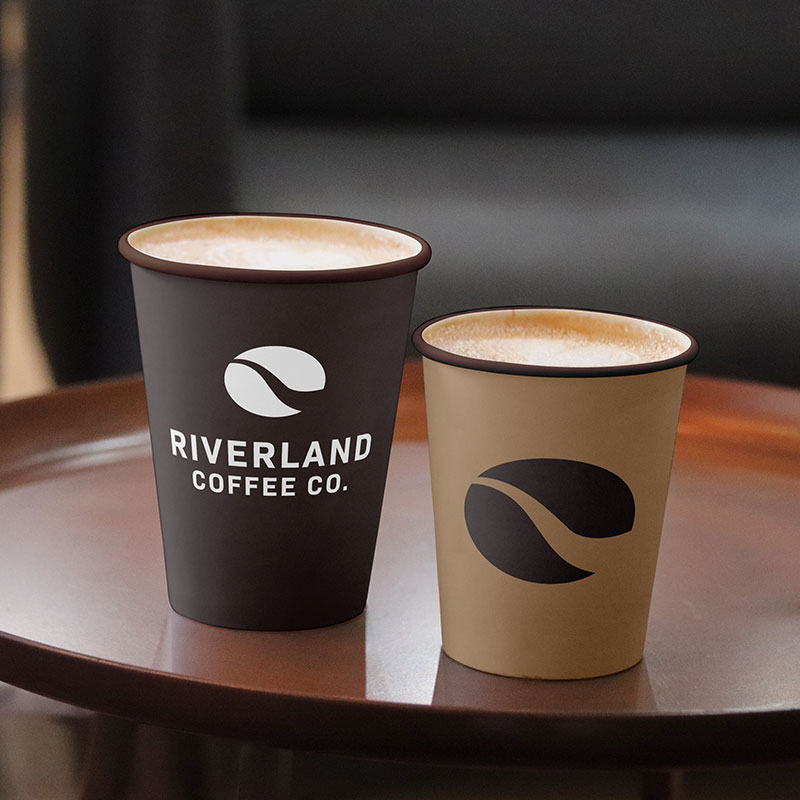 Riverland Coffee Co.
Logo Design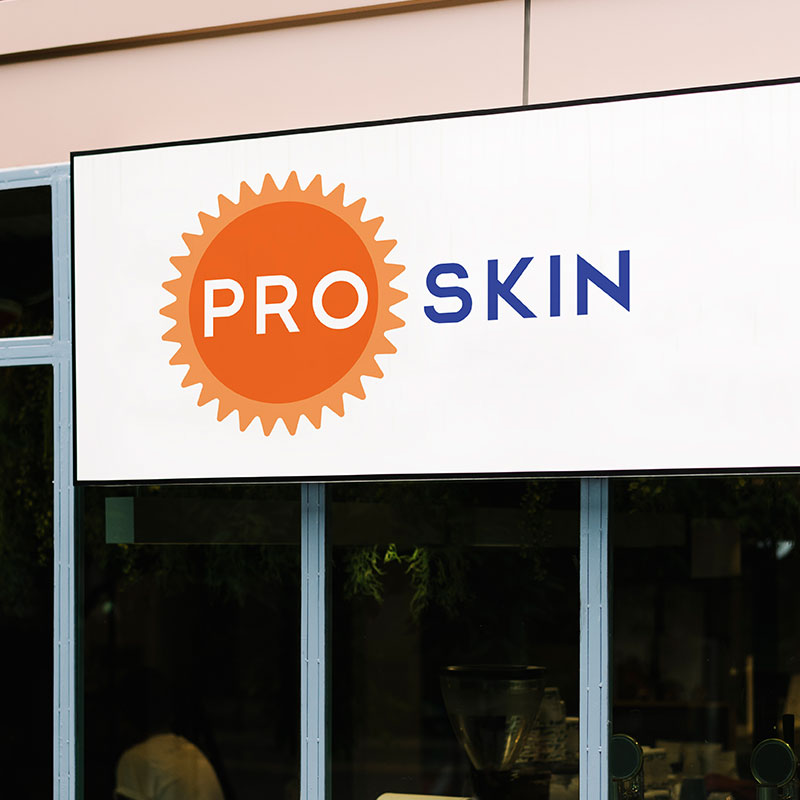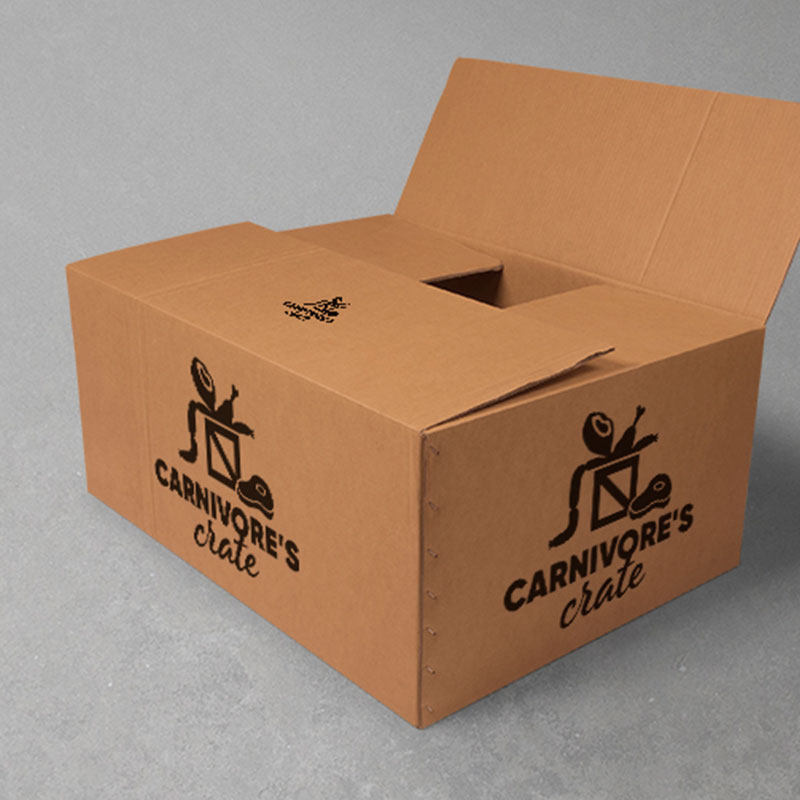 Carnivore's Crate
Logo and Graphic Design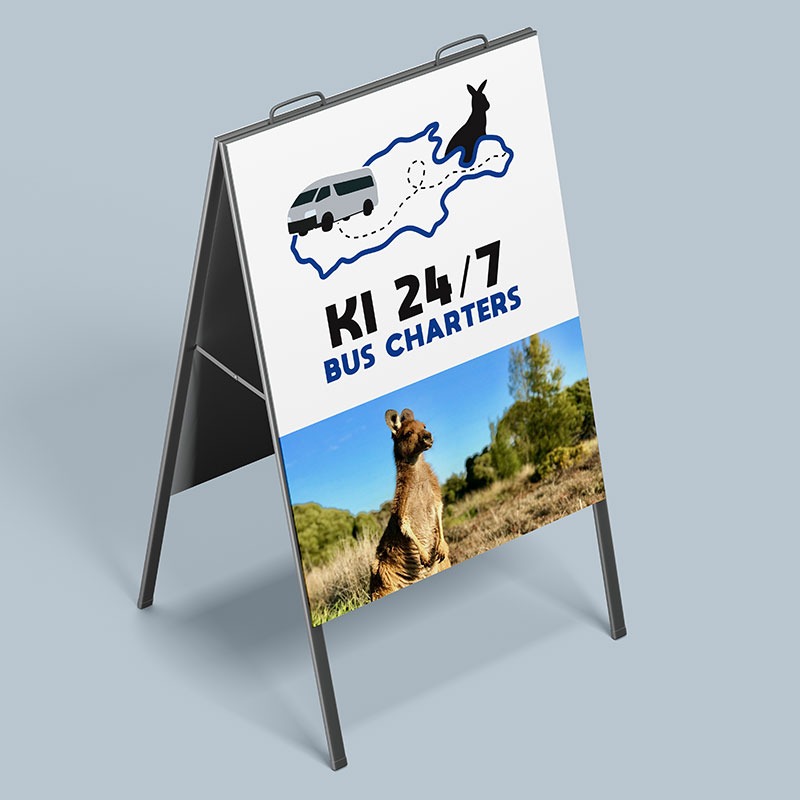 KI 24/7 Bus Charters
Logo and Graphic Design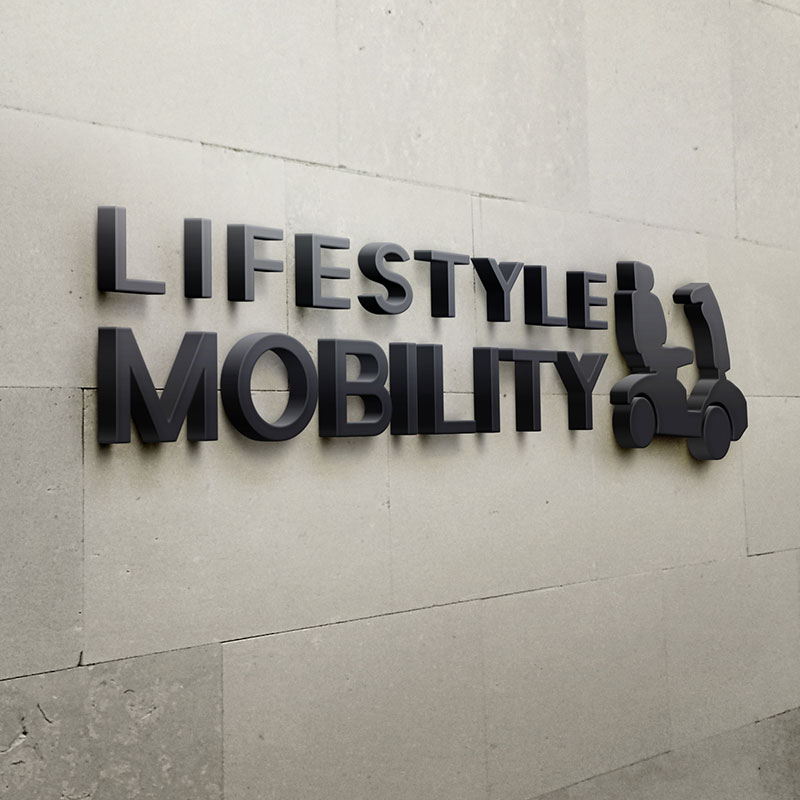 Lifestyle Mobility
Logo Design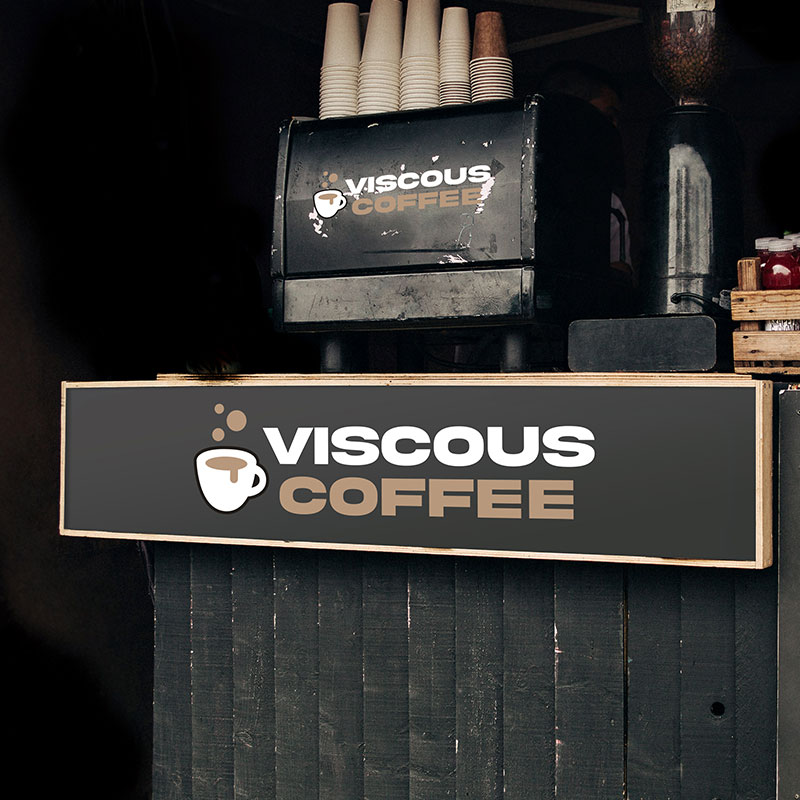 Viscous Coffee
Logo and Graphic Design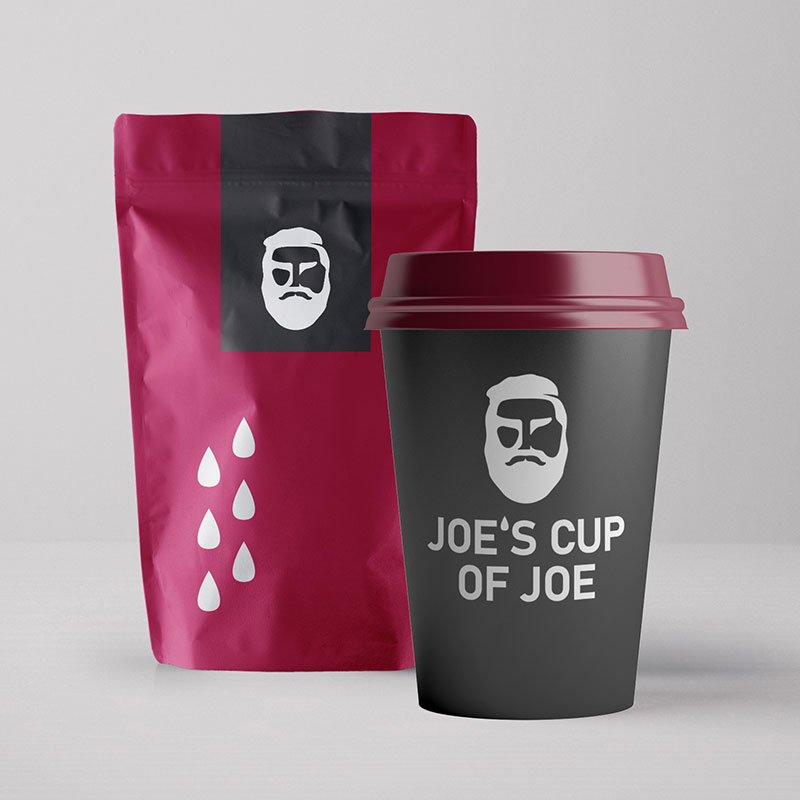 Joe's Cup of Joe
Logo and Graphic Design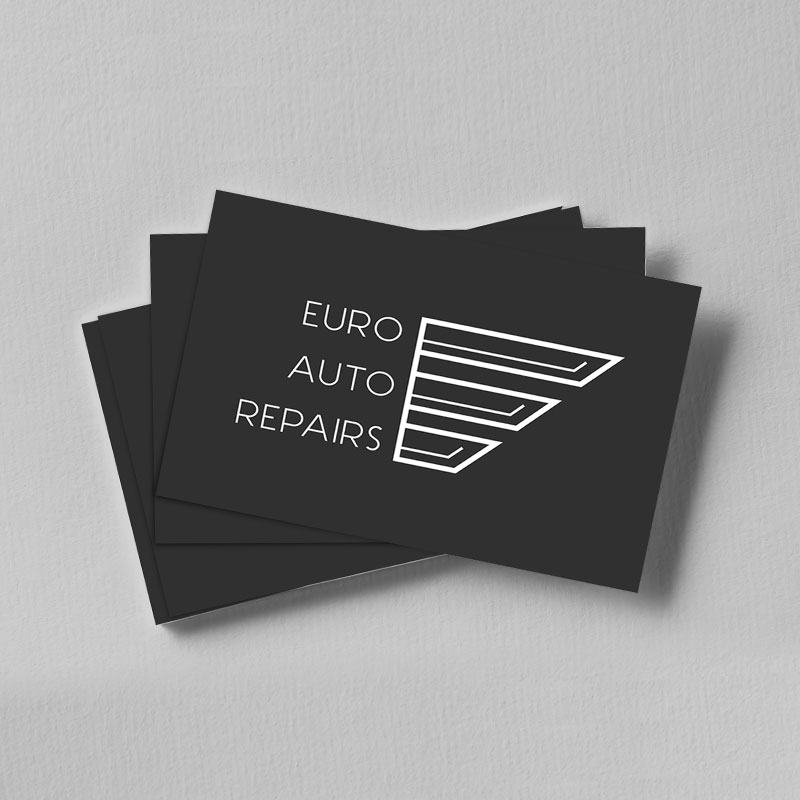 Euro Auto Repairs
Logo and Graphic Design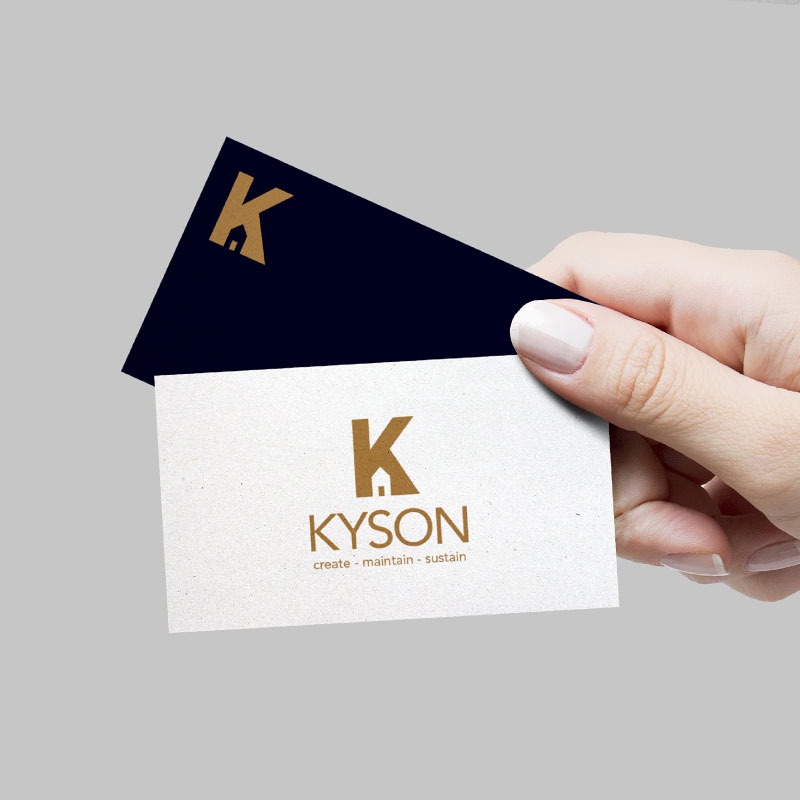 Kyson Property
Logo Design
Lifelong Leadership
Logo Design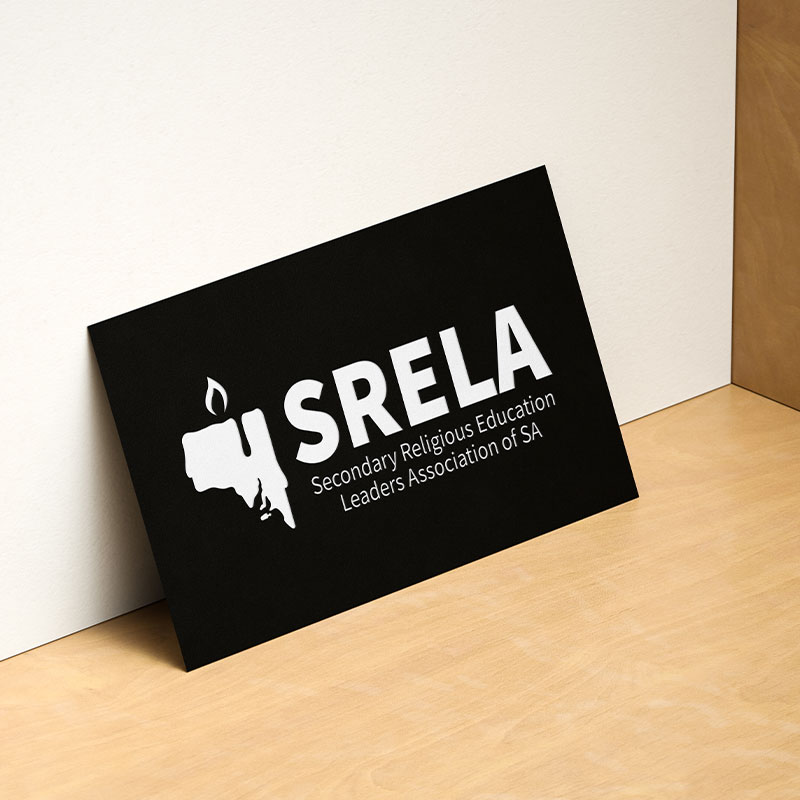 SRELA
Logo and Website Design
Boozed Beluga
Logo and Graphic Design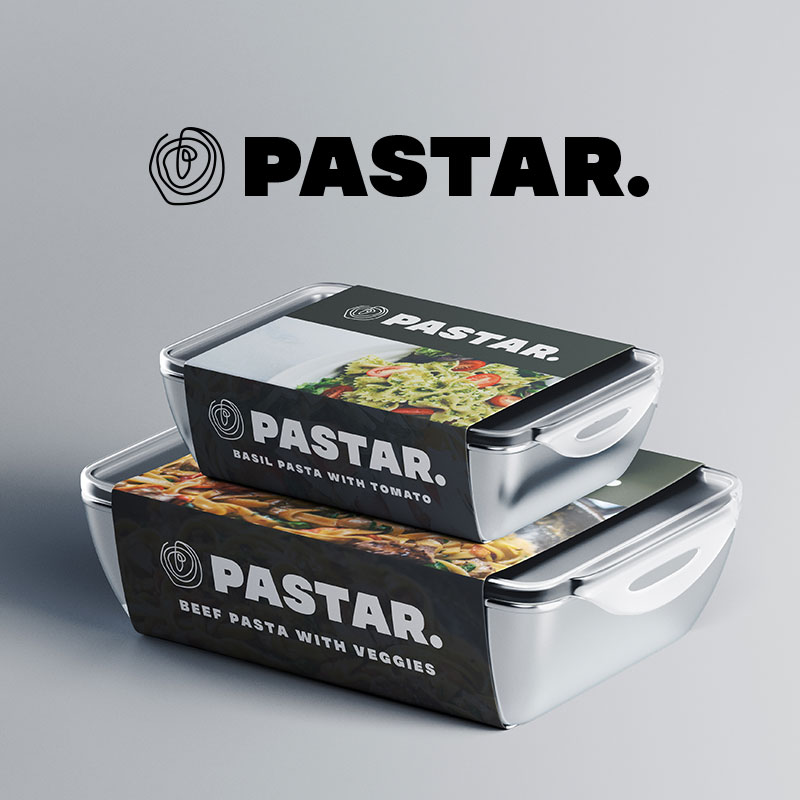 Pastar.
Logo and Graphic Design
Design Agency Adelaide
Adelaide Advertising offers logo design packages but is also a one-man design agency for South Australian businesses. Having offered graphic design services for 10 years I have worked with many amazing Adelaide businesses on print and digital graphic design. I can help you communicate visually to your audience through strategic and modern design.
Adelaide Graphic Design
With every branding project another list of graphic design projects accompany it. Offering any graphic design service whether that be Adelaiude Business Card Design to Signage Design in Adelaide; I can design your next project. I aim to be an agency that you can go to for all marketing and desgin needs.
Adelaide Graphic Designers
Having established myself as a professional Graphic Designer in Adelaide has lead me to design for some amazing brands including Adelaide Gaol, Kangaroo Island Wildlife Park, Cardijn College, Xavier College, Baird Bay Seal Tours and many more. I look forward to hopefully being able to design some great materials for your Adelaide small business.
Graphic Designers in Adelaide
With many graphic designers in Adelaide to choose from I work to create modern and effective logo design and graphic design. My designs are professional and my customer service focuses on my customer having a smooth process with no stress. This is an exciting period in a business and I want to make this as exciting as it should be to brand your business!
Branding Adelaide
My Adelaide branding packages of 5 custom logos means that you get variety, with all being catered to represent your brand. The visual identity of your South Australian business is incredibly impotant so to do a brand makeover is a serious and important process that I work very hard with. From brainstorming logo ideas to create final artwork, I put all my efforts into create a brand design that represents your Adelaide business accurately and professionally.
Brand Identity Adelaide
Brand Identity includes the colour palette, the taglines, the fonts, the visual "vibe", tone of voice and branding your business. It is important to have a clear understanding of who your business is so you know and your team knows how to market themselves. With plenty of competition in every industry in Adelaide the only way to stand out is through excellent service (that's your job) and a great brand (I can help with this part).